Marina B Designs
Stand: 6B31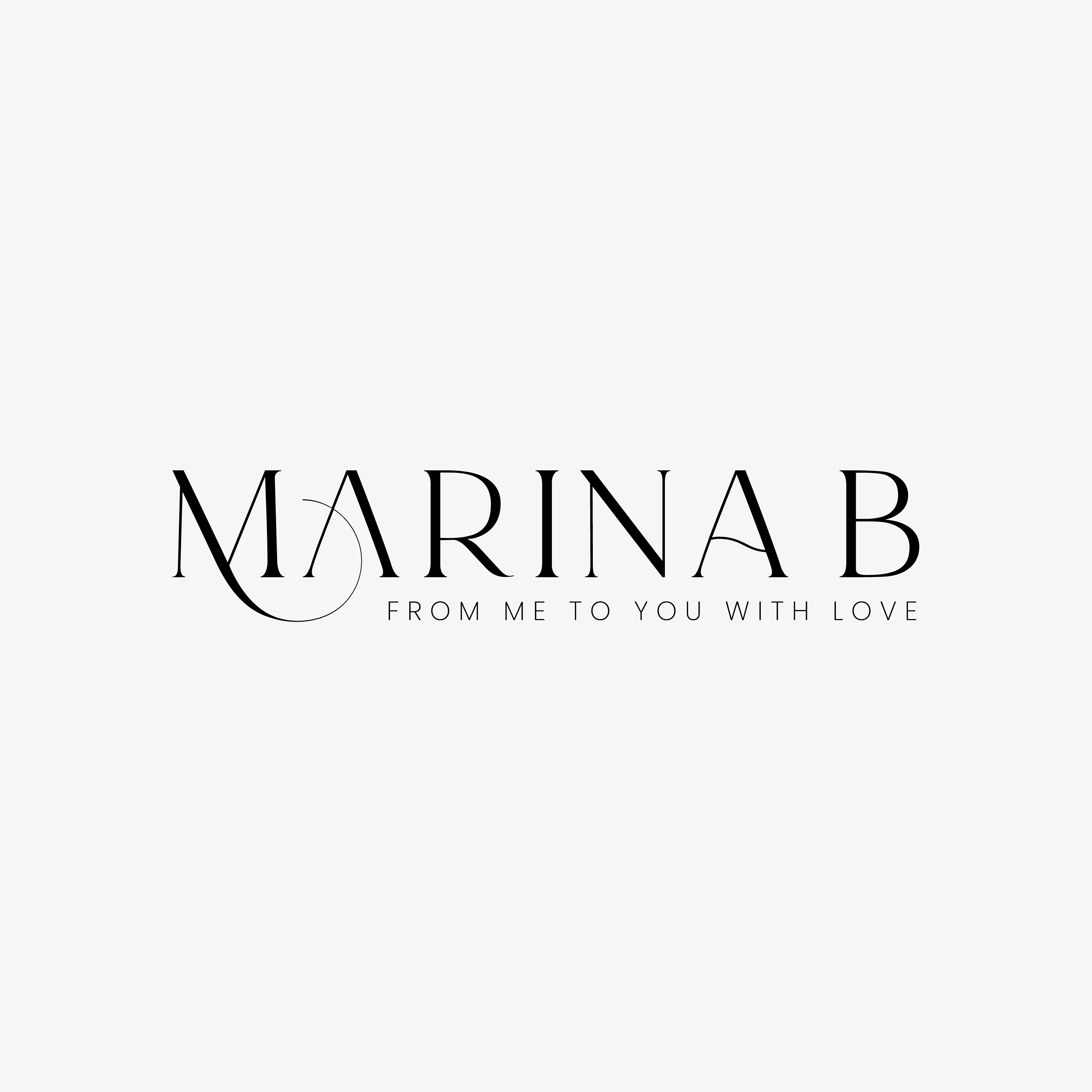 Marina B Designs was founded in the village of Great Bowden in the heart of Leicestershire. From an early age, my passion for art & creativity led to an art foundation course and a degree specialism in Textile Design.
I found an outlet for my desire to create outstanding, personal products in the bespoke card industry. The idea of composing a design that could add an extra sparkle to a special occasion or support someone through a difficult moment in their life was especially appealing.
We started to design some cards which were sold locally. We have since expanded into a wider range of stationery including notecards, & prints.
Our vision is to develop a brand that is consistent, familiar & heartfelt. We want to provide card & card-related products that are produced as sustainably as possible. Simply put, we will only promote products that meet our stringent manufacturing guidelines.
Address
LEICESTER
United Kingdom