Maharaja Arts Palace Ltd
Stand: 8F60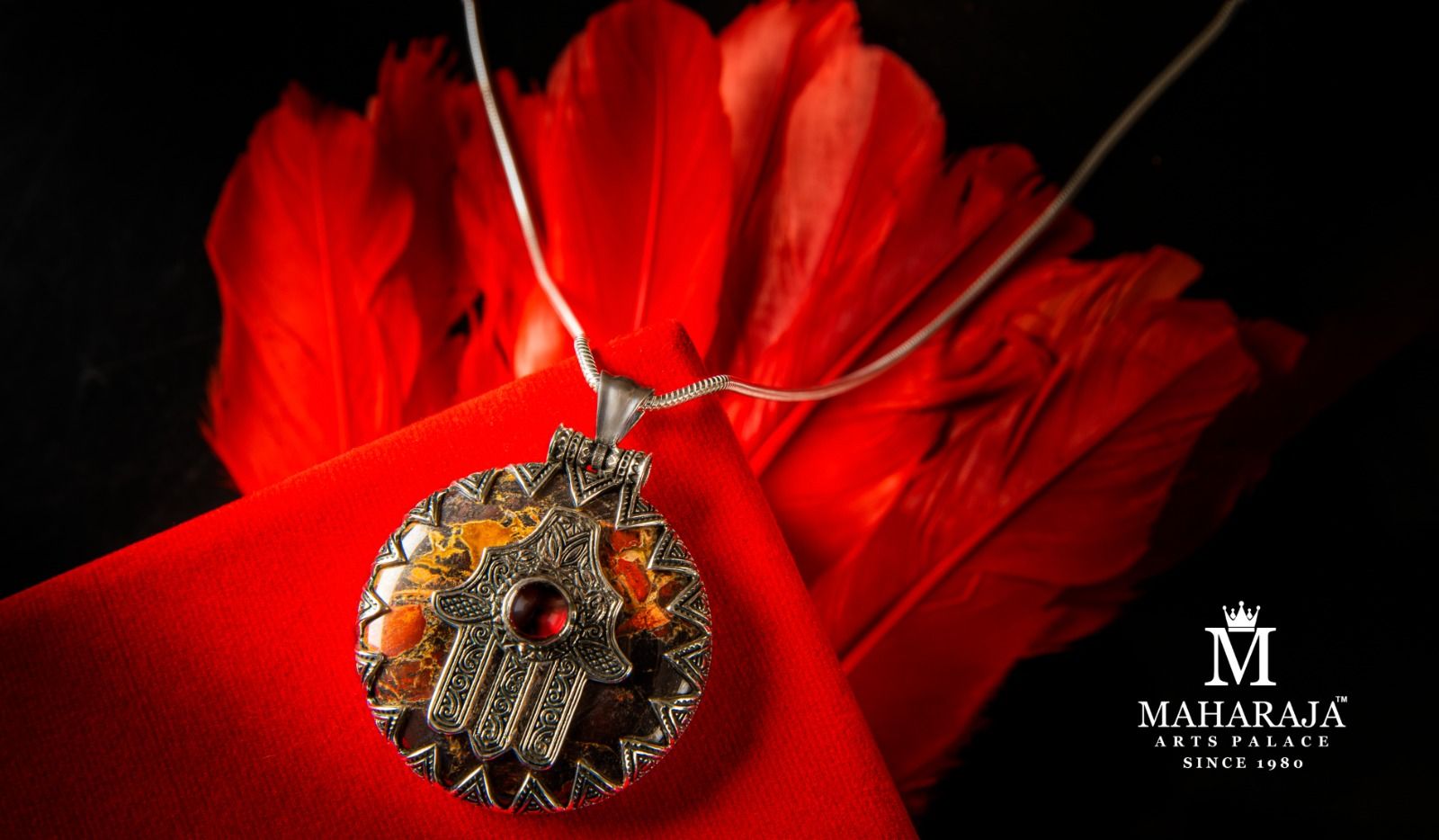 Maharaja Arts Palace was established by Mr. Rakesh Mehrotra in the year 1980, at Arcade Bazaar, Red Fort, Delhi. Over 43 years in the realm of '925' Sterling Silver jewellery, we take pride to introduce ourselves as one of the leading and entrusted manufacturers and wholesaler of exquisite silver jewellery embedded with more than 100 semi-precious stones artistically. After the crucial early stages Mr. Sachin Mehrotra (Son) took the charge of the company as Sales Manager in 1999 and later progressed to Business Development Manager with the strategic aim to expand business export and trade across Europe and United Kingdom. In 2017 he started his working as Business Director for the company with the main aim to expand the business presence globally and updated many business plans with new strategy in mind and introduced new developments.
Our team continuously strive to provide impeccable and intricate designs of jewellery which speaks volume of our highly versatile craftsmanship and their dedication.
Our passion is giving an artistic touch, variety, sheen and a novice feel to our jewellery. Retaining immense range of aesthetic designs of earrings, pendants, anklets, rings, necklaces, bracelets, toe rings, etc. trending in the market.
We believe in ethical marketing and our dedication is towards the excellence, quality and purity of jewellery of Maharaja Arts Palace. Our goal is to maintain the highest quality and purity of the metal. The raw material to the finesse products goes through extensive quality checks. The semi-precious stones are procured from certified suppliers. We guarantee the authenticity of our finesse products.
Address
Coventry
United Kingdom