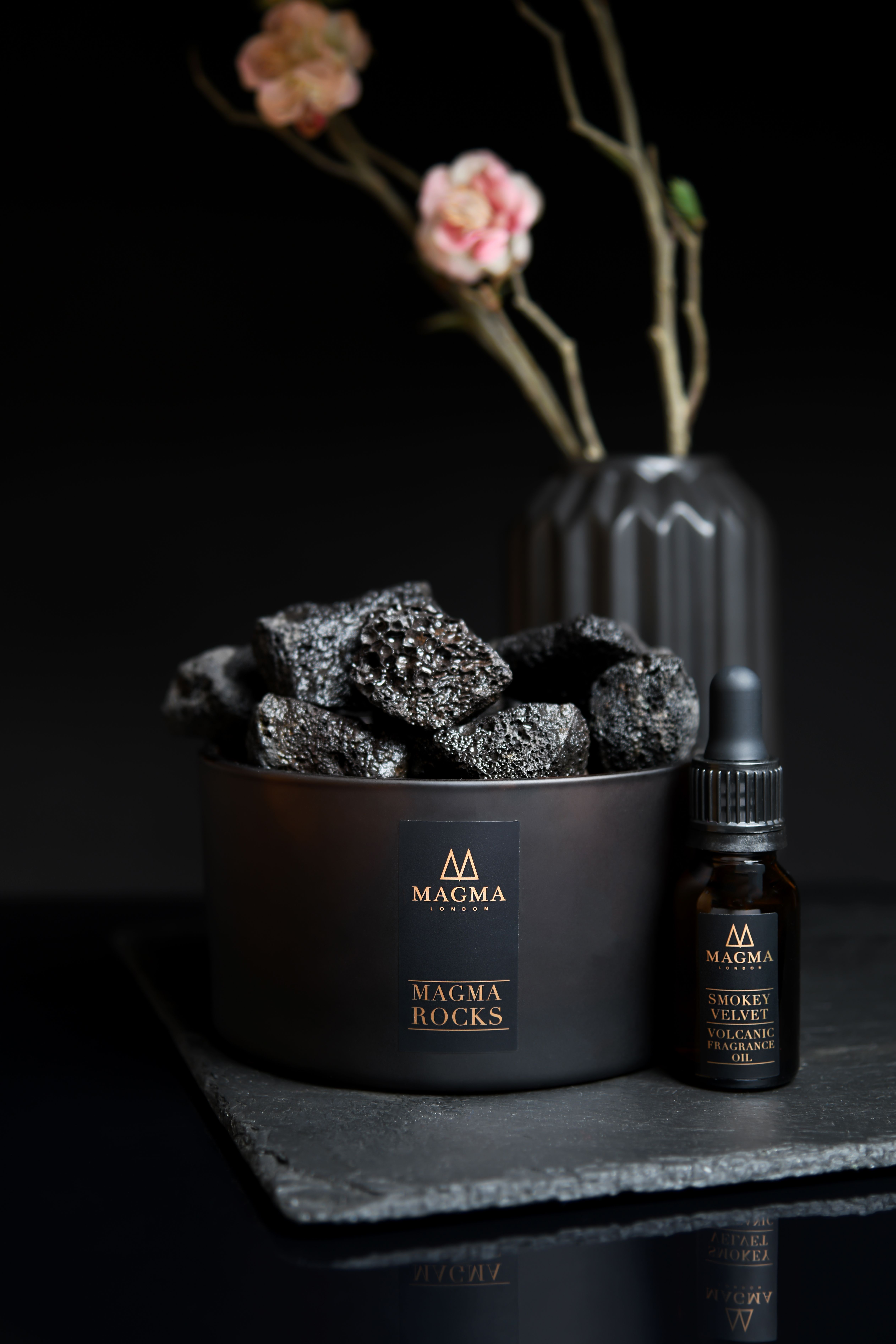 Come and see/smell our famous Magma Rocks for yourself. This exciting product range has helped grow sales in retailers from local gift stores to the world famous John Lewis and Galleries Lafeyette.
Made with natural pourus lava rocks, these unique fragrance diffusers offer something different to your customer visually, olfactorily and experientally.
We look forward to seeing you on stand.
Address
Weybridge
United Kingdom