Luxury Concepts
Stand: 19F75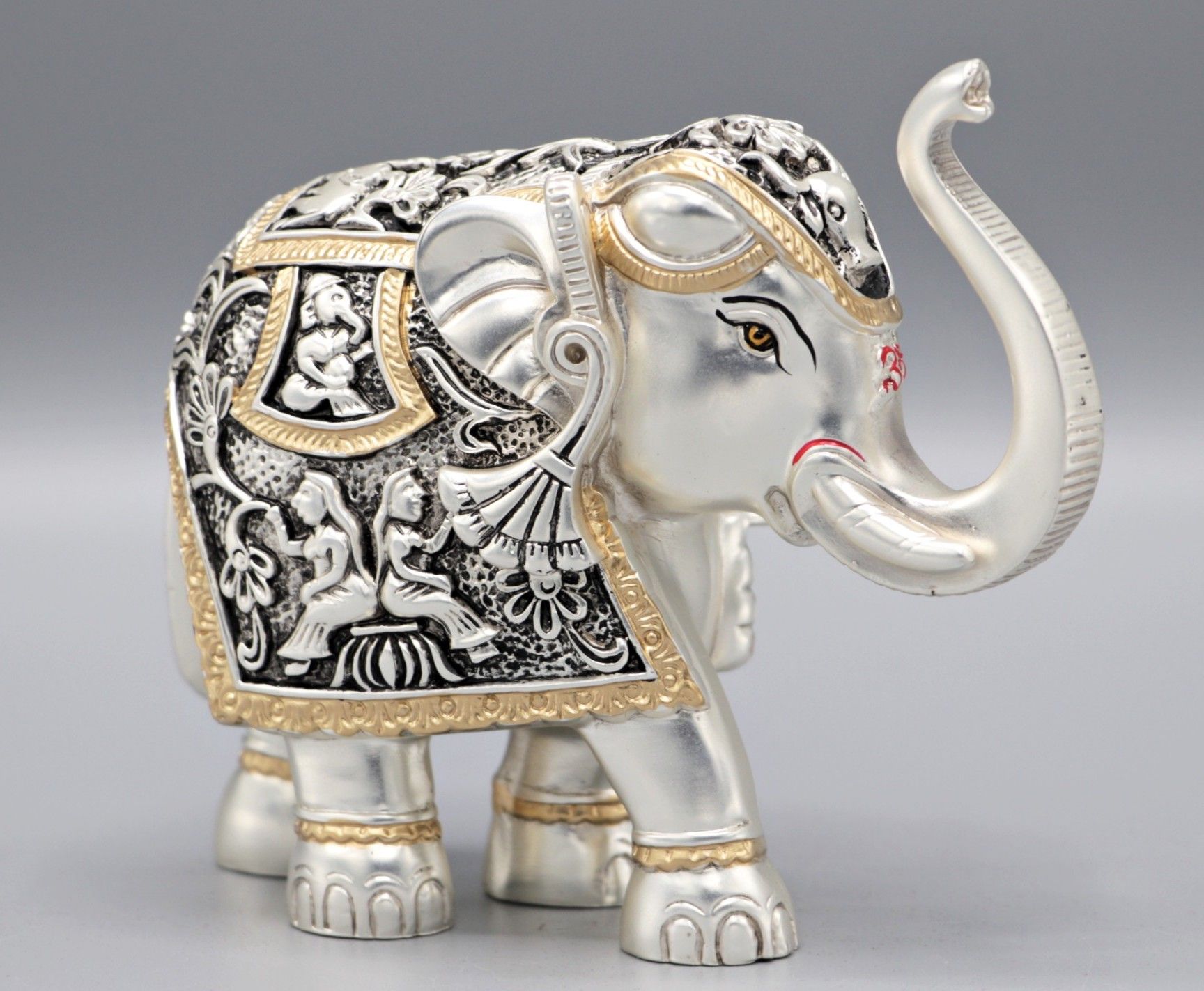 Stall No.: 19 F 75 Hall No. 19
Luxury Concepts was founded in 2018. The company's main aim is to provide luxury gifting idea/articles to the world. The articles that we sell are of top quality and ever lasting.
Product maufacturing process:
The products are manufactured using high density polyresins as filler. Polyresins is a non-condutive material. For electroplating process, it has to be made conductive by using silver ink. Thereafter,it is coated with nickel and copper for best shine and then gold or silver is electroplated, as per the requirement. Thereafter, UV lecquer coat is applied and finally baked for everlasting finish and make it anti-tarnish.
Exclusive to Autumn Fair
YES
Designed & Made in Britain
NO
Sustainability Role in overall company's strategic plans

Our products are long lasting and anti Tarnish made of Polyresin

Sustainability initiatives

we try to concentrate on ecofriendly packaging

Pledges for the year

Try to avoid plastic usage on packaging

Social equity at your company

The Proprietor of the company is very Active with some Local and International organizations like Rotary International(Board Member2021-22 & Board Member 2022-23)

Packaging

We are in the process of making our packaging plastic free

Ethical Considerations

Fair wages are paid to the people who make our products

Our products are made by people employed in good working conditions

We challenge our suppliers to report any ethical issues they identify

Other