Lola Design Ltd
Stand: 6B24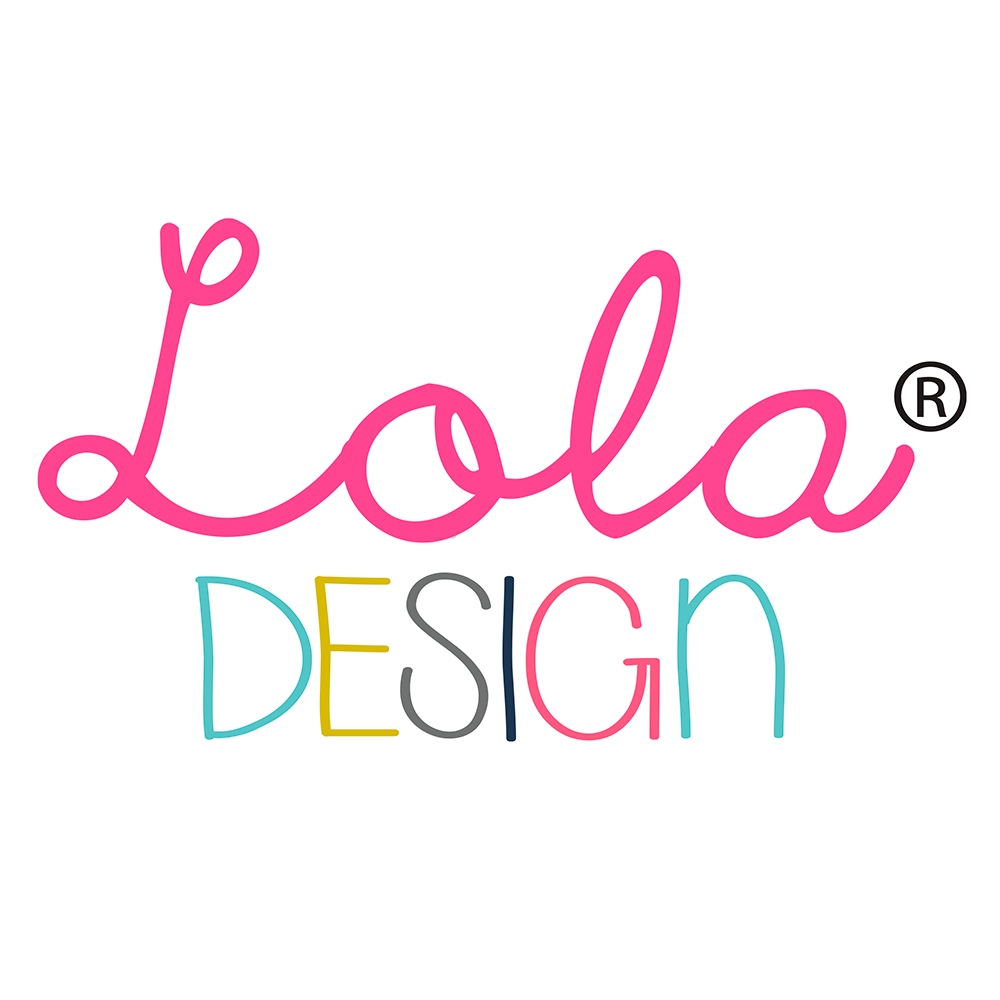 Lola Design is a UK-based design brand wihin the greetings and gift industry.
Get ready to be dazzled by their Wildlife botanical range, a collection so beautiful it's like nature herself put on a spectacular show.
They make the perfect statement pieces or delightful gifts for that special someone. Embracing a passion for all things flora and fauna, Lola Design's style is as unique as a rare flower blooming in the wild. If you're on the hunt for something that's "Just Beautiful," come join us on a magical journey and prepare to be captivated by the wonders that await!
Address
YORK
United Kingdom