Laurence Llewelyn-Bowen
Stand: 8D70-F71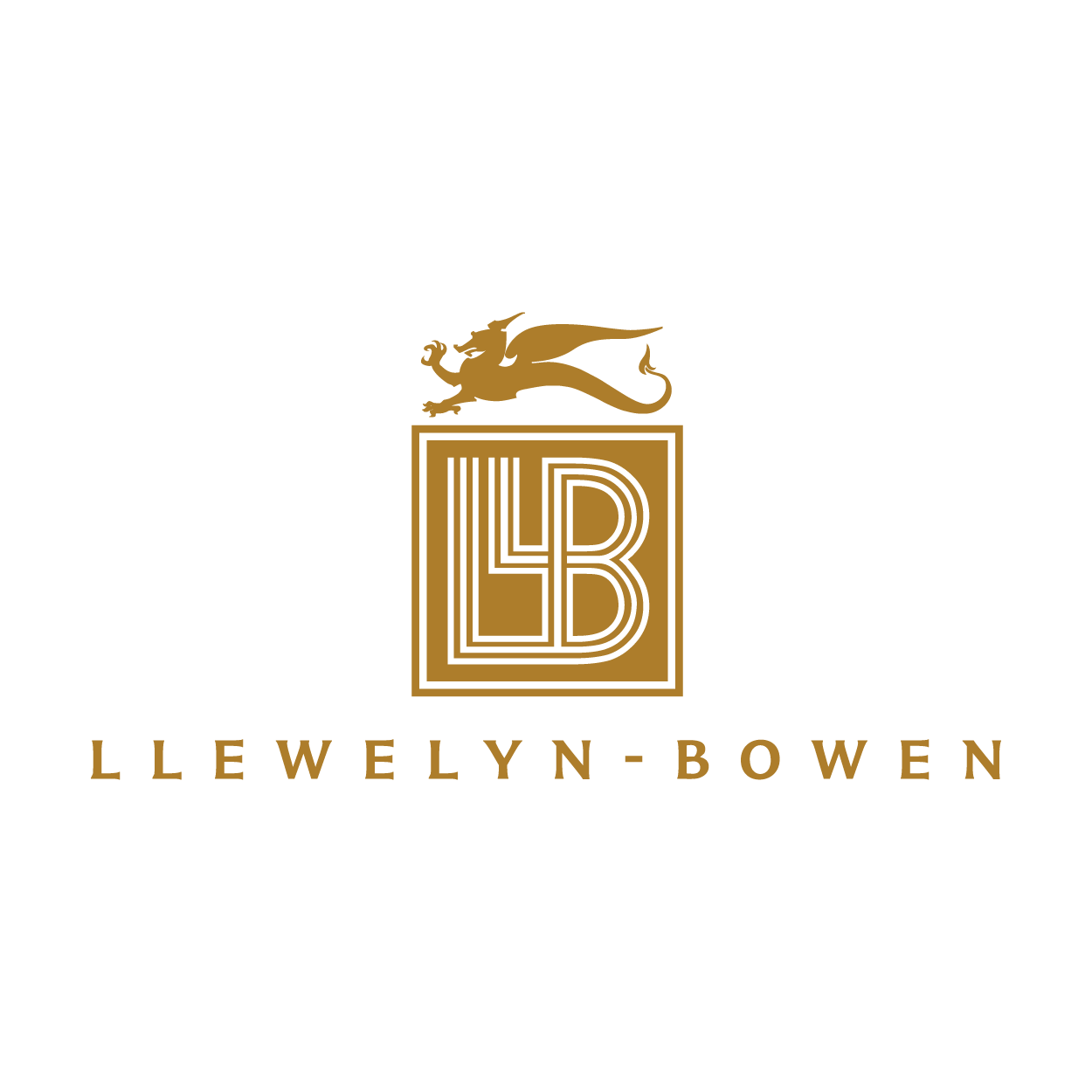 Laurence Llewelyn-Bowen is a British Design Icon, and you can now find his unique patterns on slippers, sandals, umbrellas, socks and his premium 'Llewelington Boots'!
There isn't a single corner of your world that shouldn't be drop-dead lovely. There are no excuses. just because something is useful, doesn't mean it can't be totally Schwitt-Schwoo. The LLB collection brings a gorgeously patterned brightness to the rainiest of rainy days.
Designed & Made in Britain
NO
Address
Cramlington
United Kingdom
All Laurence Llewelyn-Bowen soft cotton socks come in a beautiful display box featuring three unique designs, and make a fantastic gift.

This unique collection of luxury rubber 'Llewellingtons' is certain to brighten up the dreariest of days. Although fashionable, these boots are also functional and feature a deep cleated sole, comfort ...