Keel Toys Ltd
Stand: 20D40-E41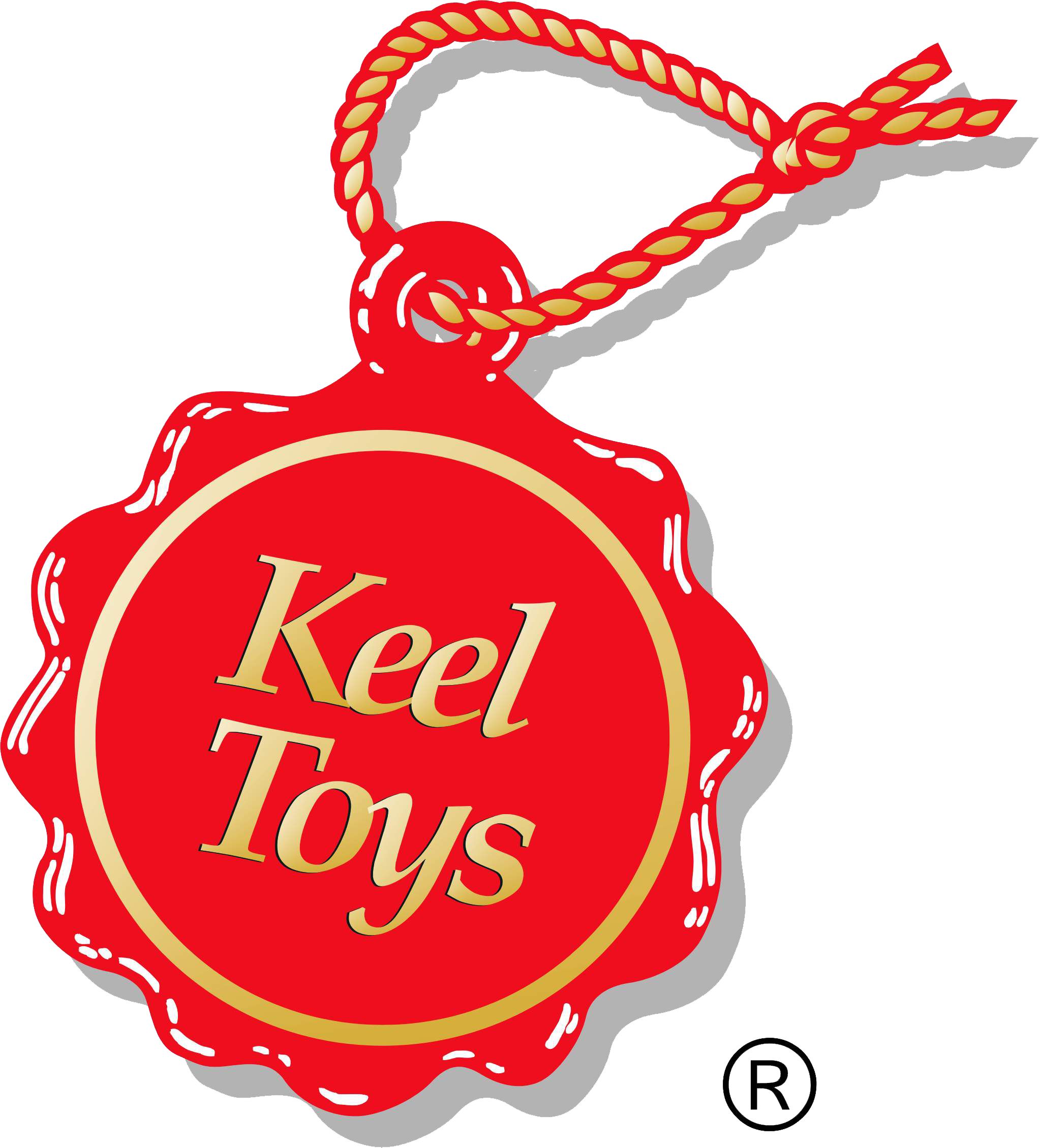 Keel Toys is the home of Keeleco. The 100% recycled range includes Wild, Farm, Sealife, Dinosaurs, Teddy Bears, Puppies, Kittens, Nursery, Seasonal and Keeleco Adoptable World.
Keeleco Mini Adoptable World is the newest part of the sustainable soft toy range and the first fashion eco soft toy, a collection of 24 cute and collectable characters!
Keel Toys are delighted to announce in the three years after launching Keeleco we have recycled the incredible figure of more than 100 million water bottles in the manufacture of the range, 70% of the entire Keel Toys collection is made from 100% recycled materials.
Address
Ashford
United Kingdom