Kate Downey Art
Stand: 6E24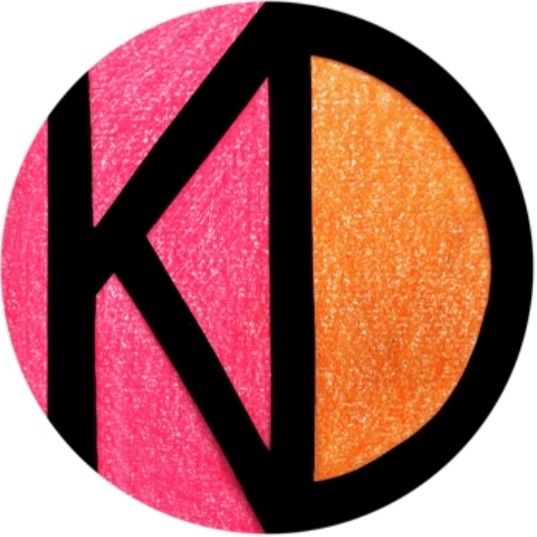 I am a Wiltshire based artist working from a studio in my garden overlooking fields. I have a distinctive range of greeting cards that I design by hand with watercolours. I love bright colours, they make me feel cheerful and I want my designs to make others feel happy too. I see the beauty in flowers - the vibrant colour combinations and their form and therefore a lot of the designs will reflect this inspiration.
The ethos is to think carefully about how the work impacts the environment and to keep waste to a minimum. The cards are printed locally, 5 miles down the road. I avoid using plastic in the packaging and seek out suppliers who also package conscientiously.
The cards are printed on 300gsm textured FSC certified board which enhances the artwork to provide a high quality product. Cards are provided either with a recycled card clasp or a bio cello bag on request. They come with a recycled Kraft envelope.
The greeting cards are bright, vibrant and cheerful. They stand out from the crowd. I am continually expanding the range and looking to develop the designs onto products in the near future. I am very open to discussing collaborations.
Exclusive to Autumn Fair
Yes
Designed & Made in Britain
Yes
Address
Corsham
United Kingdom