Jiaxing Tianhao Industry Co., Ltd
Stand: 19F56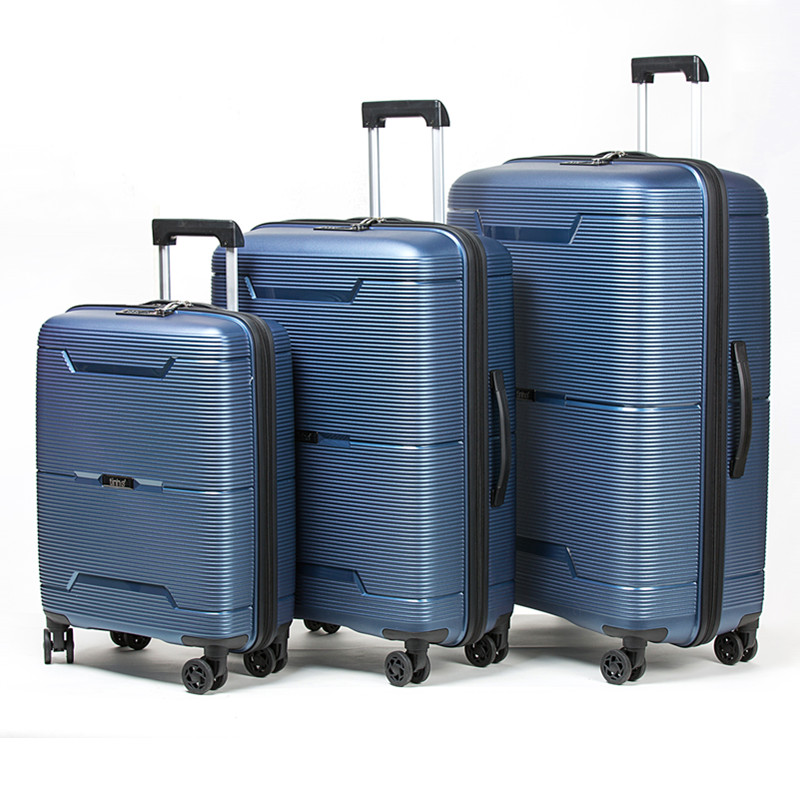 TIAN HAO CO.,LTD is a well established firm in PP luggage field and has enough experience for manufactruing and marketing PP luggages. With efficient management and effective quality controls, the company has been developed to three branchs with over one hunderstand staffs. The company creaes a "people based" culture and have a large number of high calibre management and tchnonloical employees. The manufacturing capacity of PP luggage case exceeds millions per annum according to our lastest company statistics report. TIAN HAO CO.,LTD are well exporting overseas to Asia, America, European,Middle Eastern and Africa countries. We sincerely welcome new and existing clients business , keen to develop and miantain trustful professional business relationships with clients at all sizes.
This is a kind of children's suitcase.First of all, we can see that the top can be extended to connect high-speed rail and aircraft seats, let children travel more comfortable, in addition, our wheels ...

This PPZ-1701 is an ultra-light luggage of our company, which is lighter than other luggage styles. The external design of this style is also very smooth. At the same time, explosion-proof zippers and ...