JEKCA U.K. Limited
Stand: 20J54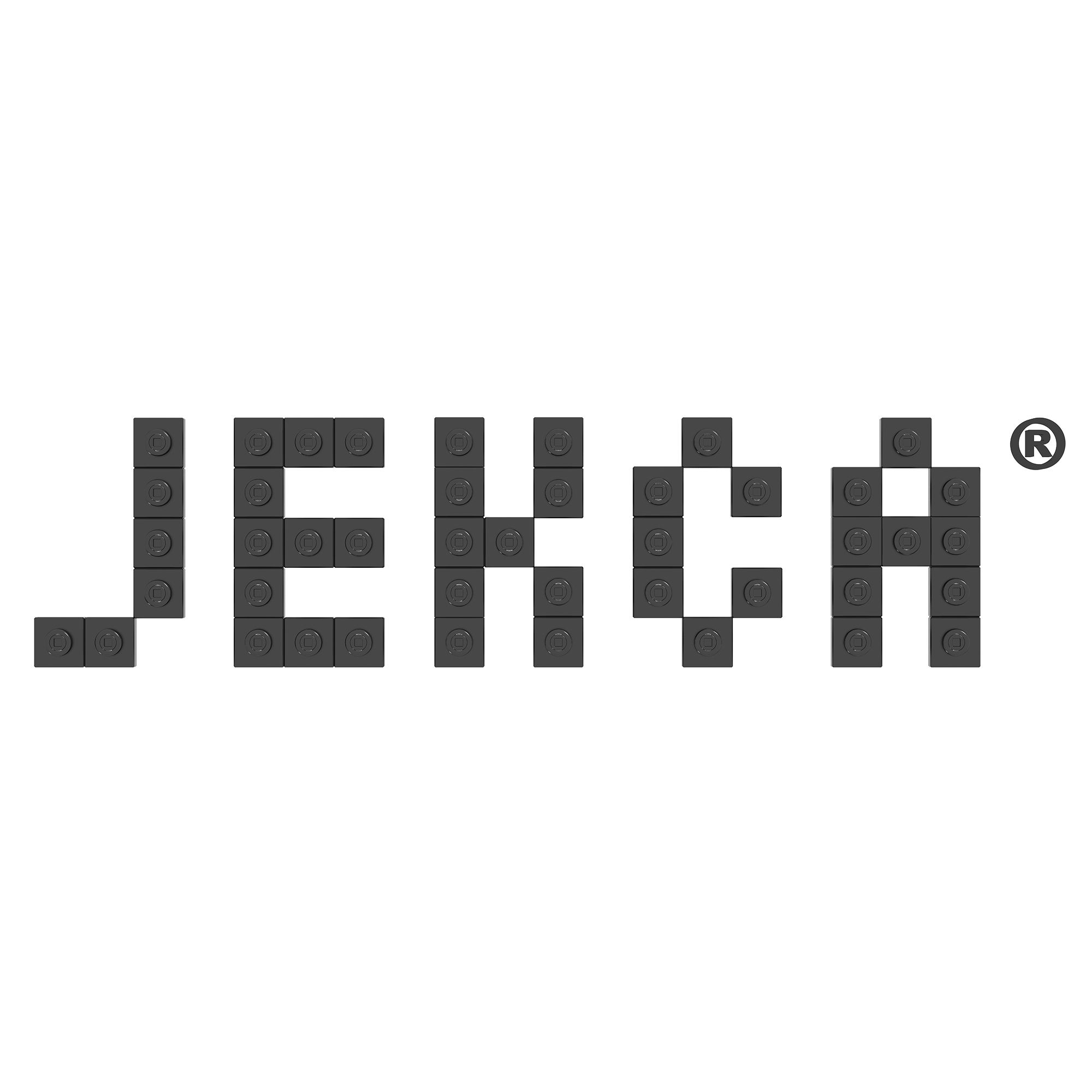 JEKCA is a toy-brick company originating from Hong Kong, designing hundreds of dogs, cats and animals brick sculptures that targets all the "Kidultsâ€' brick lovers.
JEKCA is different from every traditional toy-bricks you are familiar with. Thanks to JEKCA's patented Brick-through Technology, every JEKCA brick-sculptures you build can be held sturdy without glues. You can now create the most intricate and functional craft items in the easiest way possible.
With JEKCA, you can experience the pride of being a professional brick "Sculptor".
JEKCA is now available all over the world including the United Kingdom at http://www.jekca.uk
Address
Manchester
United Kingdom