Ivy & Twine Candles
Stand: 6L01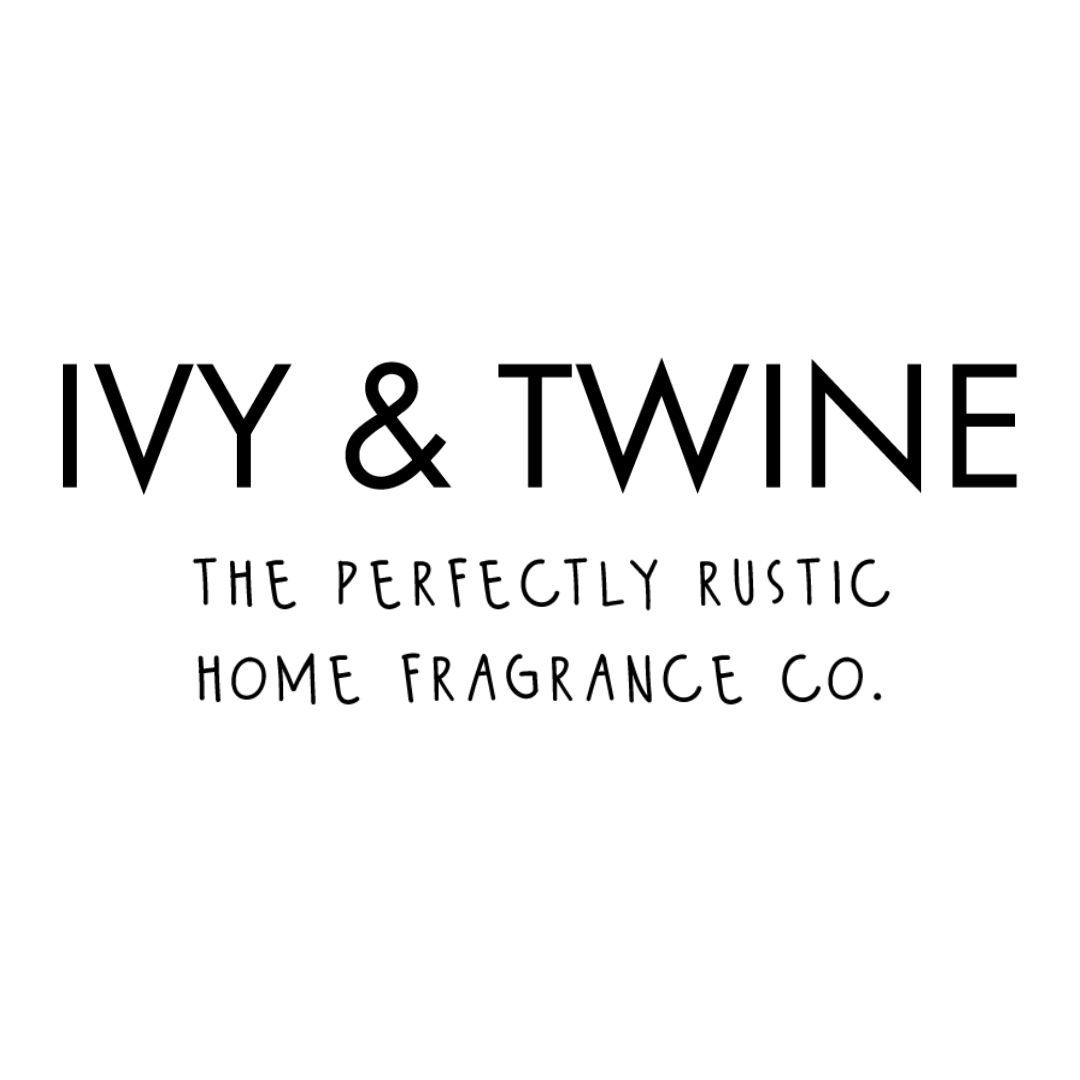 Ivy & Twine was formed almost accidentally by husband and wife duo, Georgina and Gordon in 2019. Whilst planning their wedding, bride to be Georgina sought out to source bespoke candles for favours as well as to help create a scent to fill their rustic barn venue.
Ever the crafter, Pinterest enthusiast and self confessed penny-pincher Georgina began her journey to creating her own candles bespoke to their big day.Â
Presented in jam jars, made using her Granny's jam pot; decorated with twine and kraft labels, and scented with rhubarb and plums, the candles were enjoyed by the couple's family and friends throughout the day and the weeks that followed. After falliing in love with the candle making process the couple decided to put their new found skills to good use and Ivy & Twine was born.
Each candle is still lovingly hand poured by Georgina, using only ethically sourced and sustainable ingredients. The process of preparing the candles in small batches ensures they are all finished to a high quality and standard. The 190g candles the company is most known for offer a 40 hour+ burn time and are highly fragranced offering a long lasting scent to fill any room.Â
Each scent has been carefully chosen, tried and tested to ensure the best burn and fragrance throw. Rhubarb & Plum Noir was the very first of which and the scent the couple chose for their wedding candles.Â
The range now extends to Wax Melts, Diffusers and Refills and Soaps and Lotions.Â