International Creative Art Center
Stand: 19F65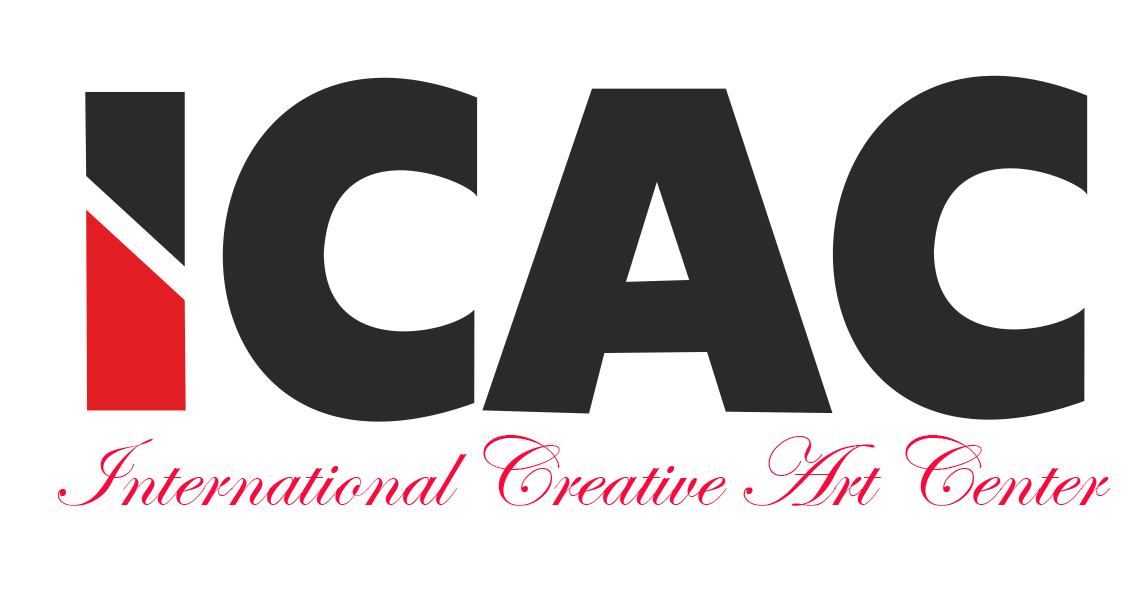 INTERNATIONAL CREATIVE ART CENTER
We are a self-funded NGO, dually registered and the first one to receive ISO certification in Gujarat by the Honorable Governer Shri Naval Kishor Sharma Ji, prolifilatery working for rural development in more than 1100 villages near Dehgam- Gandhinagar, Gujarat, also promoting art and artists in India and abroad. We do not charge commission or fees from the artists nor from the buyers.
We have a collection of approximate 5000 number of artworks with us which includes paintings, sculptures, drawings, graphic prints, art installations, digital artworks and much more, created by national and international artists. All the artworks are originally created by the artists and are accompanied with an authenticity certificate.
We do have our art center located on Dehgam Chiloda Road, as ICAC Dehgam Residency spread in 3 acres of land which enables us to bring out 100's of artworks in a year as it provides platform, learning, resources and art material to the artists for free.
We only work with living artists of the nation and to uplift the artists communities in India with no discrimination of any caste or creed. We generate employment opportunities for emerging artists of the country.
The collection also includes artworks of the leading artists like Lalita Lajmi, Jatin Das, Dipak Shinde, Vinod Sharma, Krishnamachari Bose, Brinda Miller, Sudip Roy, Niren Sen Gupta and many more. Also, we have a huge collection of Traditional & Tribal artworks from every corner of the nation which is an extraordinary fact about us which includes Gond, Madhubani, Pattachitra, Warli etc..
Our collection is updated each day as thousands of artists are associated with us.
Exclusive to Autumn Fair
YES
Social equity at your company

We

Packaging

Our packaging is plastic free

Our packaging is made with recycled content

Materials

We have products made from recycled materials

Our products are plastic free

We have created products that provide an alternative to single use plastic

We have products made from sustainability sourced raw materials

Other

Ethical Considerations

Fair wages are paid to the people who make our products

Our products are made by people employed in good working conditions

We have mapped our entire supply chain

We challenge our suppliers to report any ethical issues they identify

We have an ethical policy

Within the workplace where our products are made there is commitment to Non-Discrimination Gender Equality and Freedom of Association

Other

Enviromental Impact

Our products are created to help consumers try and reduce their carbon footprint

We have a sustainability policy

We consider the environmental impact when creating our products

Some of the processes we use to manufacture products are energy efficient

Some of the processes we use to manufacture products are water efficient

Other
The complete sales proceeds will go towards emerging needy artists who are financially affected due to pandemic - to provide them art material and host their shows in various parts of the country to g ...

Miniature Painting As the name suggests, miniature paintings are colorful handmade paintings very small in size. One of the outstanding features of these paintings is the intricate brushwork which con ...