Inis the Energy of the Sea
Stand: 20H14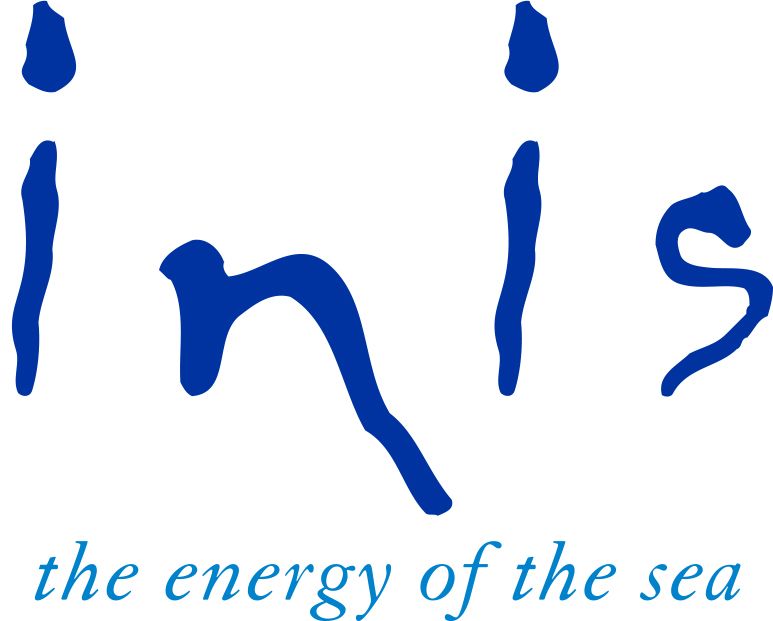 A sparkling, clean unisex fragrance that captures the feeling of a perfect sunny day by the sea, Inis is a boutique brand favourite around the world. Our collection includes, Fragrance, Body Care, Hand Care, Home Fragrance and Gifts & Travel Essentials. Light and invigorating, the refreshing scent of Inis has an extraordinarily wide appeal to all ages, and to both women and men.
We believe in small business and are devoted to the independent market. A family owned boutique perfumery, Inis the Energy of the Sea is our signature collection. Independent and passionate, we operate from a converted farmhouse in Co. Wicklow. For over 35 years, we have been creating perfumes and toiletries inspired by the magic, beauty and nature of Ireland.
The ocean is a place of wonder and magic, its energy is the inspiration for Inis the Energy of the Sea. For over 20 years, it has been our honour to be the core funder of the Irish Whale and Dolphin Group - dedicated to the protection, conservation and better understanding of dolphins and whales in Irish waters and around the world.
Address
Co. Wicklow
Ireland