Hollie Tree Silver & Scents
Stand: 6G01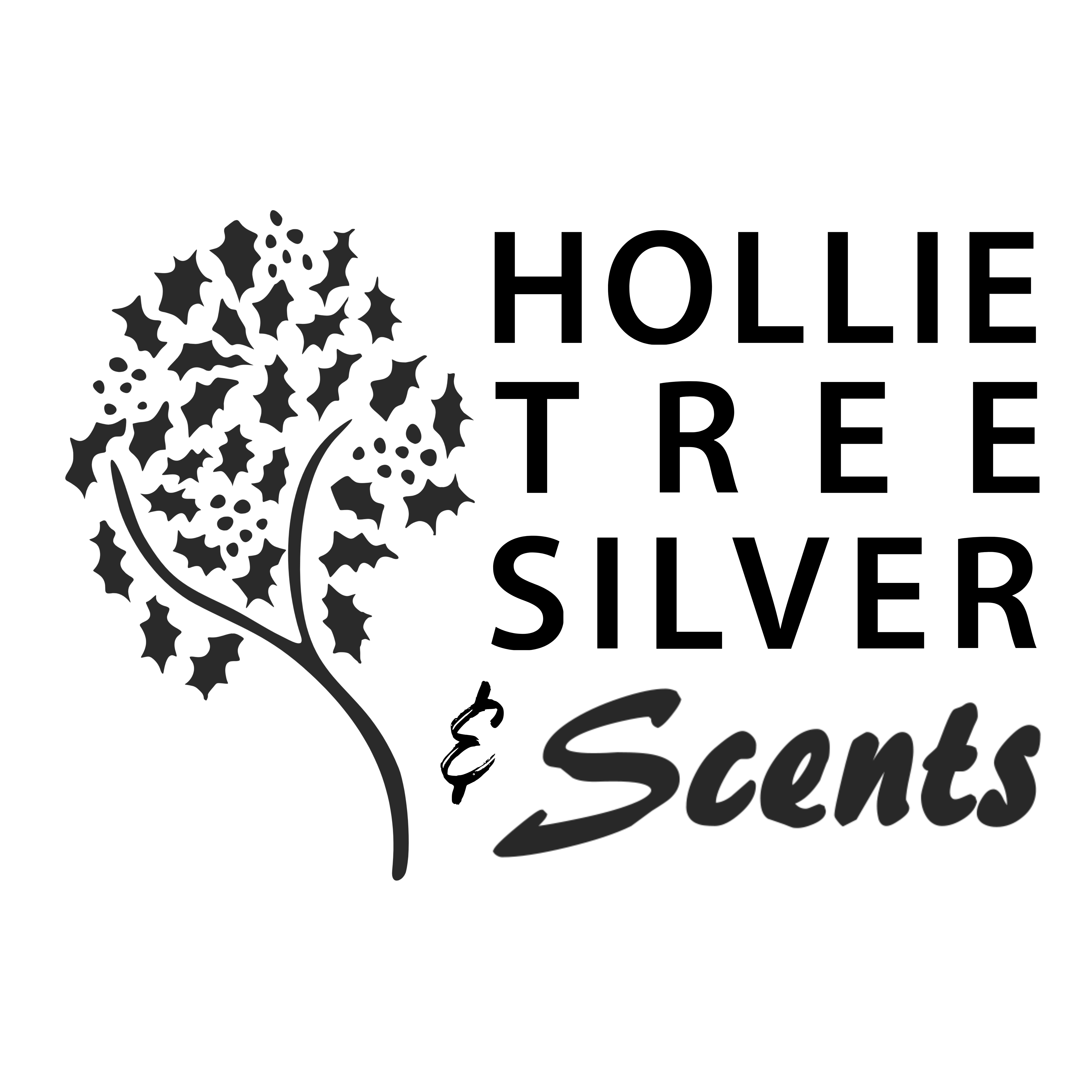 Introducing Hollie Tree Silver & Scents, a luxurious and exclusive fusion of Sterling Silver and Home Fragrance products.
Starting life on a kitchen table in Yorkshire, this passionate family business boast both high quality silver jewellery and stunning home fragrances. The company was started after discovering that Susie was expecting a new baby, she decided that she wanted to spend more time at home and just like that a hobby turned into an idea! Did we mention that the baby was called Hollie? It seemed only fitting that this new adventure was named after the catalyst that started it all!
Having built a strong reputation for making Sterling Silver jewellery, we added the scents side of the business. It had always been the intention to have both parts of the business, and it was important that we did so in a way that ensured the high standards we have become known for. We believe that Silver and Scents are complimentary and loved by the same people!
Address
Driffield
United Kingdom