Hellmann-Versand GmbH
Stand: 6F18-G19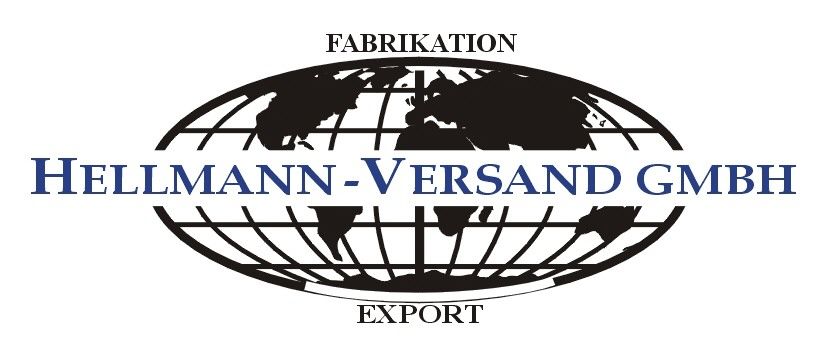 We are a German company based in Bavaria, employing about 25 people in the head quarter, with a nearly 10000 m² warehouse, which enables a very high availability of our big range of product lines.
Since MORE THAN 20 YEARS we are specialized in designing and producing translucent Glowing Candle Holders and Candle Holders.
Up to date, we developed many different, unique product lines and countless designs, which are loved especially in Germany, Europe and since 2012 they also became famous in UK.