Heaven Scent Incense Ltd
Stand: 6G02
Beauty, Body & Bath
Make up & Fragrance
Skin & Body Care
Everyday Essentials
Toiletries
Christmas Gifting
Bathroom accessories
Candles & Home Fragrance
Manufacturer
Point of Sale Display
Private Label
Yes
Beauty & Wellbeing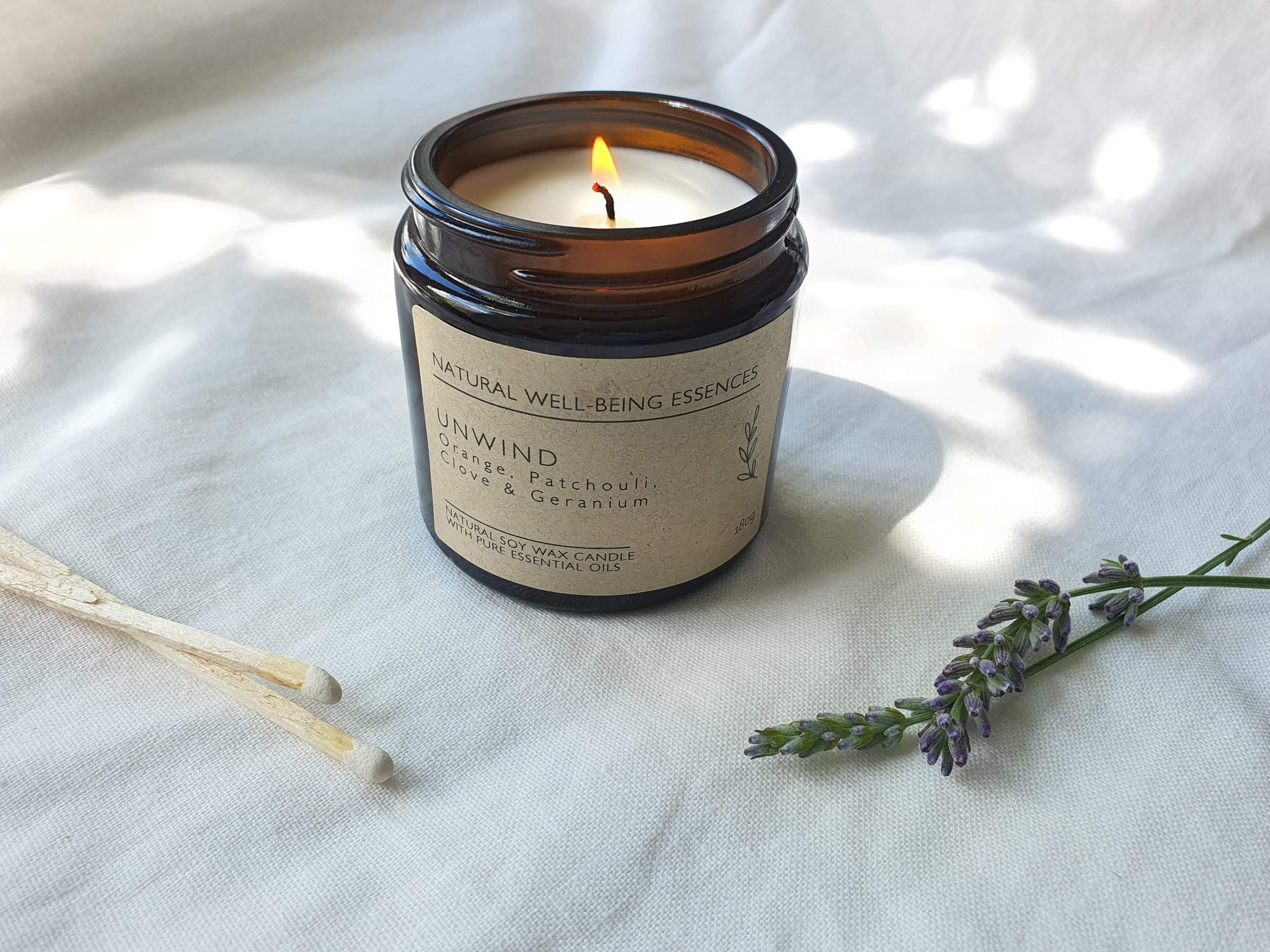 Home of natural home fragrance and body products. Est.1993 we were the first to create a Soy Wax Candle and wholesale natural products. We are a UK manufacturer and specialise in 'own label'. We have many products to choose from and offer customers low minimum order quantities.
All our candles are Vegan, this means they contain no animal ingredients and are not tested on animal
We source our ingredients responsibly with sustainability in mind always.
We have an Ethical Purchase Policy.
We are working to towards a plastic free working environment
Our production factory is 70% carbon neutral
We offset our Carbon Footprint by donating to tree planting charities
We specialise in Private Label and have an excellent team willing to work with customers to create their own designs on all our products
Address
Bradford on Avon
United Kingdom
Sustainability Role in overall company's strategic plans

We have always been aware of sustainability and environmental issues and created our business nearly 30 yrs ago with this in mind. We have a 70% carbon neutral production factory, we offset our carbon use by donating to tree planting charities. We use natural ingredients where we can from sustainable sources.

Sustainability initiatives

We were on of the first to create a natural plant wax candle as an alternative to paraffin wax (which is a by-product of the car industry) as burning a soy candle is better for you and the environment

Pledges for the year

We are working towards a plastic free environment and will be replacing our plastic body products containers with glass

Sustainable Products

Soy Wax Candle in Recycled Glass

Natural Plant Base Reed Diffusers

Organic Soap

Shampoo Bars non plastic

Social equity at your company

We employ over 50 local people and pay above the minimum wage

Certified sustainable products by third party

Packaging

Our packaging is plastic free

Our packaging is compostable

Our packaging is made with recycled content

We are in the process of making our packaging plastic free

We are in the process of making our packaging compostable

We used minimal gift boxes in FSC card sourced from sustainable forests

Materials

We have products made from recycled materials

We have created products that provide an alternative to single use plastic

We have products made from sustainability sourced raw materials

Ethical Considerations

Fair wages are paid to the people who make our products

Our products are made by people employed in good working conditions

We have mapped our entire supply chain

We challenge our suppliers to report any ethical issues they identify

Within the workplace where our products are made there is commitment to Non-Discrimination Gender Equality and Freedom of Association

Enviromental Impact

We are a carbon neutral company

Our products are created to help consumers try and reduce their carbon footprint

We consider the environmental impact when creating our products

Some of the processes we use to manufacture products are energy efficient

Some of the processes we use to manufacture products are water efficient