Heaven Scent Incense Ltd
Stand: 6H02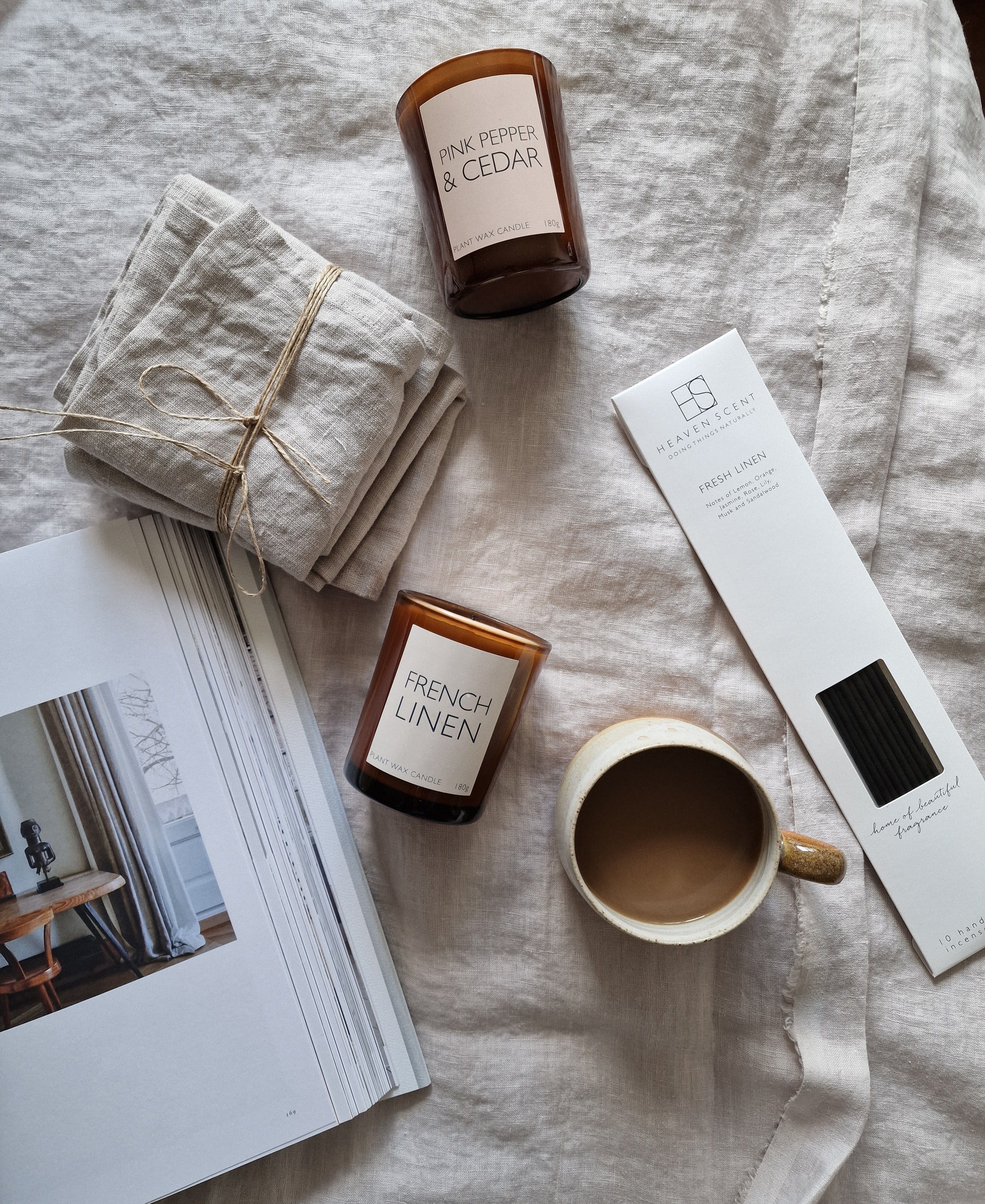 The first to create a natural plant wax candle in 1993.
Our Wax is 100% plant based and is renewable/biodegradable.
We use Vegan ingredients.
Our Wax is free from GMO's, Palm Oil & Paraffin/Mineral oil.
We use Cotton Wicks with a paper core.
Hand Poured in our Factory in the UK.
Our Body Products are free from parabens and sulphates.
Our products are Recyclable and Reusable with our factory using up to 70% renewable energy.
We contribute to tree planting charities to offset our Carbon foot print.
Address
Bradford on Avon
United Kingdom