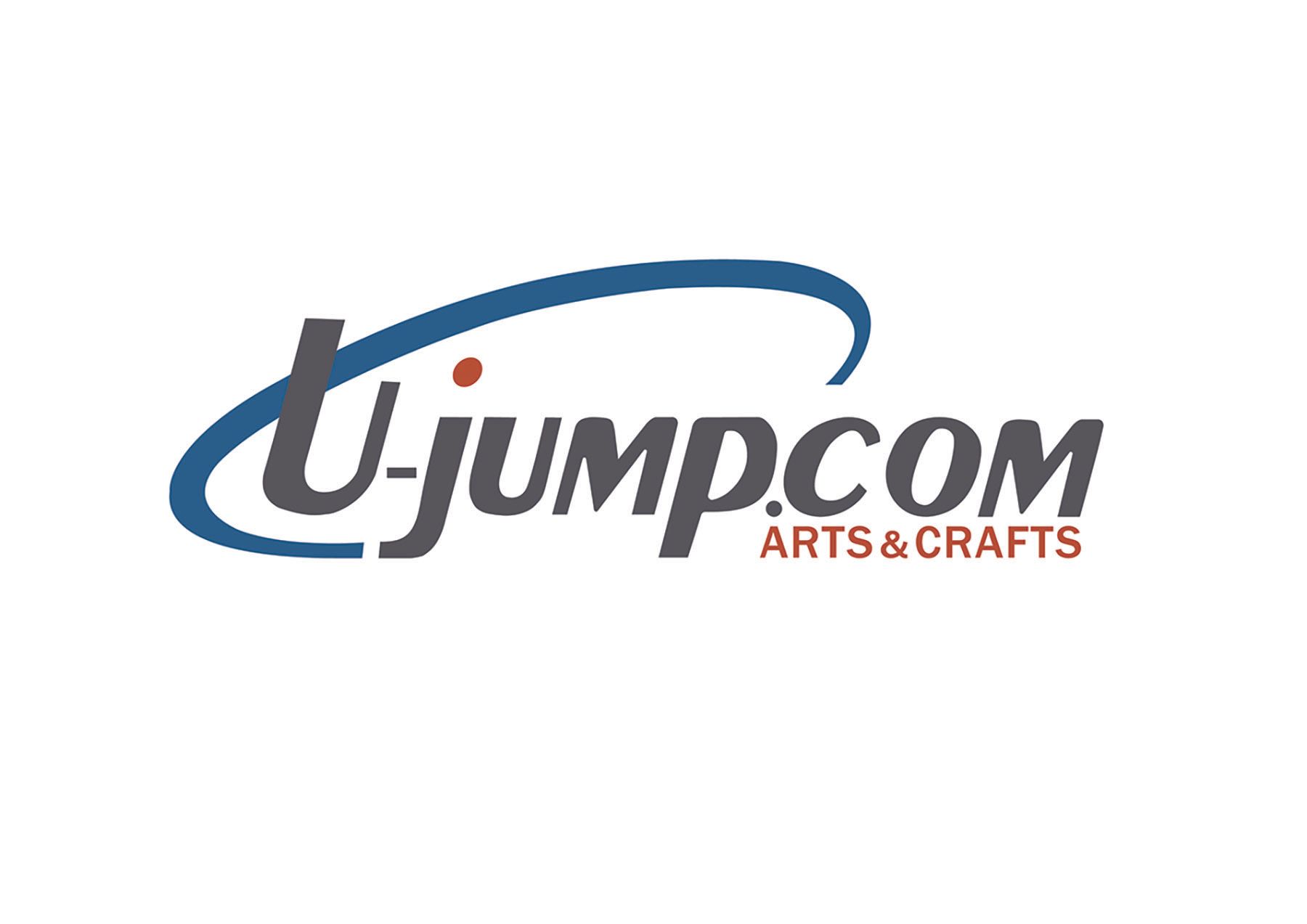 With over 40 years in the manufacturng secot, U-Jump has become one of the leading accessories producers focusing on customer satisfaction, innovation, sustainbility, transparency production, and R&D.
We have association with some of the biggest names across the outdoor and snow sport sectors, designing, manufacturing, and shipping 16,250,000 products to customers annually, and distributing to a global customer base.
Product range: Knit accessories, C&S accessories
MOQ: 500pcs/per sku ( Discounted by using dead stock material )
Lead time: 20 to 75 days
Qualification: HIGG, GRS, SEDEX, BETTERWORK
ODM: In-house desigN, 3D sampling workshop
OEM: Ethical and sustainable manament, Fully transparency production.
Address
Hangzhou city
China