H & J Pure Scarf
Stand: 6A70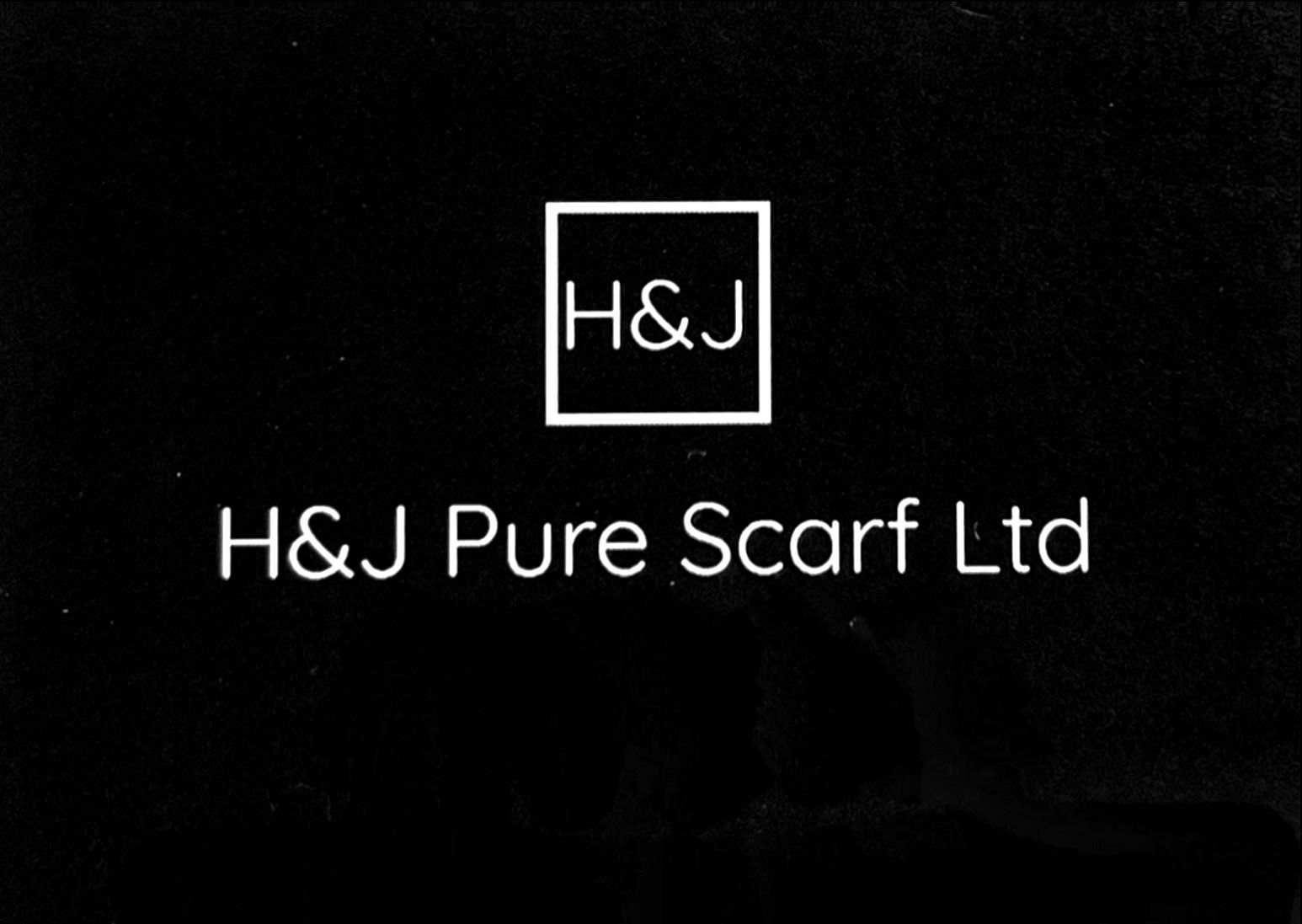 Our company specialises in the creative design and importation of wholesale accessories.
We pay special attention and extensively research all of our products ,to ensure our leading designs are met with the same high quality on our extensive range of unique fast selling scarves.
Our company also believe treating customers fairly, in building and maintaining, good solid relationships, with our friendly, honest and efficient service.
We also have a strong relationship with our manufacturers in China, which enables us to offer a full design and made to order service. to supply wholesale, to the high street, independent stores, retailers, multiple retailers, and online retailers.
Â
Exclusive to Autumn Fair
YES