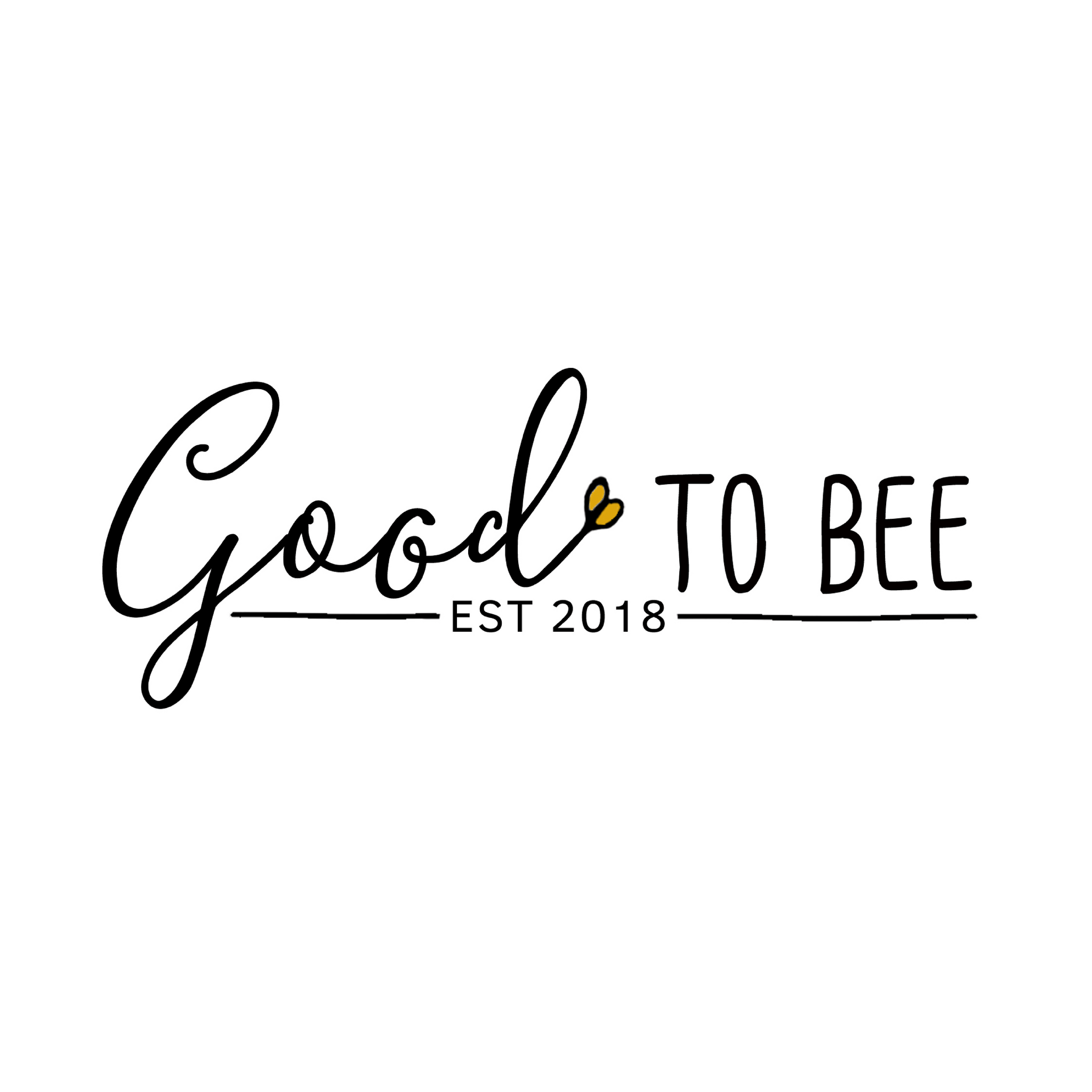 GoodToBee is the UK's leading innovator of handmade waxed wraps and organic cotton home and self care products. Organic cotton is the only ethical choice for planet and customer health, so come and say hello and we can guide you through the greenwashing around so called 'natural cotton' and show you why your customer's food, skin and home are safer with GoodToBee.
Whether your customers are looking to reduce plastic, save food waste, reduce their exposure to toxic chemicals or just rely less on single use products, our expanding range contains the ideal choices to help them live a more sustainable family life, and will be a colourful and enticing addition to your product range.
Designed & Made in Britain
YES
Address
Northampton
United Kingdom
Our Wax Wraps and Bags are available in our signature fabrics and in a variety of packs and sizes so you will be able to find something to suit all your customers. We only use, and have only ever used ...

Being sustainable in the home is not limited to the kitchen, there are so many simple swaps that can replace single use or environmentally damaging products and we have a whole range of them. For the ...
Sustainability Role in overall company's strategic plans

Sustainability is the backbone of our business. Everything decision is made with sustainability in mind, from sourcing our ingredients, choosing our suppliers and even who we bank with.

Sustainability initiatives

The majority of our products are fabric based and the average production waste in the textiles industry is around 30%. We were already operating at around 4% but this wasn't good enough for us, so we made some significant changes to our production processes and are now operating at around 1%.

Pledges for the year

Sustainability and ethics are a constant factor for us and we are always looking to make improvements across our business. We are constantly evaluating our processes, our suppliers and our activities to ensure that we are operating with the environment and the forefront.

Sustainable Products

All Our Products

Every product we make is truly sustainable, from our original wax wraps and bags, our gift sets and accessories, our organic cotton homewares and all the way to our new Plant Ties and Labels kit. Sustainability is what we do.

AT THE FAIR

NEW TO THE FAIR

Social equity at your company

We are an accredited Living Wage Employer and we have long operated a maximum 4 day week for our team, giving them a greater work life balance. We relocated to new premises last year to provide a greener and more relaxing working environment, including parkland, woodland and gardens for our team to make use of.

Certified sustainable products by third party

Certified by

All our cotton is certified as organic by GOTS (the Global Organic Textiles Standard)

Packaging

Our packaging is plastic free

Our packaging is compostable

Our packaging is made with recycled content

All our paper and card stock we use in our packaging is FSC certified, as are the boxes and envelopes we use for postage.

Materials

We have products made from recycled materials

Our products are plastic free

We have created products that provide an alternative to single use plastic

We have products made from sustainability sourced raw materials

The ingredients we use in our wax based products are all sourced sustainably with careful consideration to their production processes and their geographical location. All of our products are designed to replace single use items, from cling film and plastic storage bags to microfibre cloths and disposable cosmetic pads. We even recycle our production waste to make other products such as our firelighters and plant ties.

Ethical Considerations

Fair wages are paid to the people who make our products

Our products are made by people employed in good working conditions

We have mapped our entire supply chain

We challenge our suppliers to report any ethical issues they identify

We have an ethical policy

Within the workplace where our products are made there is commitment to Non-Discrimination Gender Equality and Freedom of Association

Every product we create is planned with a full LCI (Life Cycle Inventory) ensuring we are producing truly ethical products. We are Living Wage employers and we encourage our suppliers to evaluate their sustainability practices on an ongoing basis.

Enviromental Impact

Our products are created to help consumers try and reduce their carbon footprint

We have a sustainability policy

We consider the environmental impact when creating our products

We are mindful of our carbon footprint and we help to offset that carbon through our partnership with Ecologi, planting trees to offset the amount of carbon used by our team in their work but also their personal lives. By using our products our customers can reduce their own carbon footprint as they help to reduce waste and environmental damage.