Goodtobee
Stand: 20A25,20C33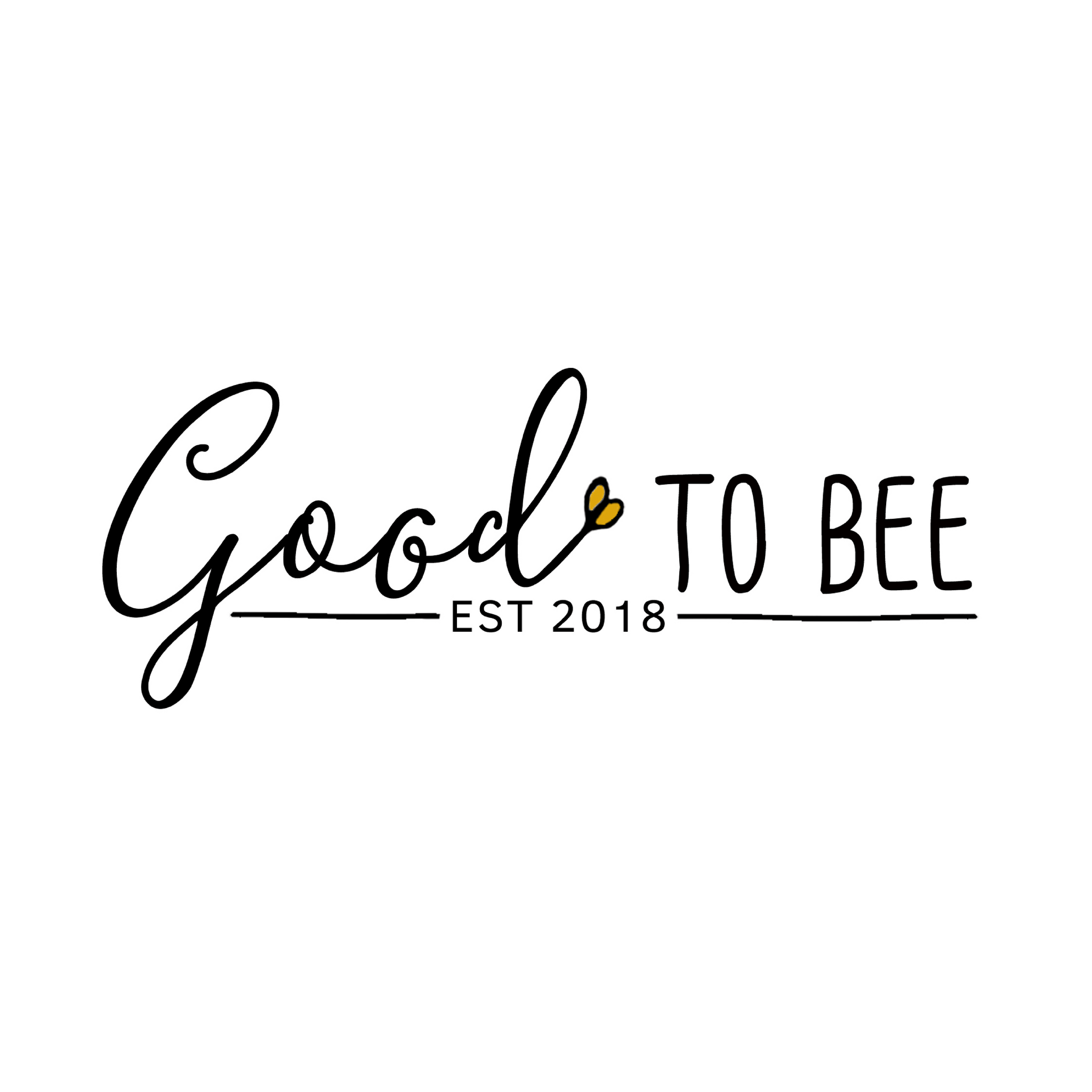 GoodToBee produces the largest range in the UK of Handmade, Organic Cotton, Beeswax Products, including food wraps in a variety of convenient sizes, our best selling Sandwich and Lunch Bags and our multi-purpose Snack Mat. They are the perfect range for reducing plastic as well as saving money and food.
Our products are ideal for the home and kitchen but also for travelling and cosmetics. They make an ideal gift for those who are looking to live a more sustainable family life and will be a colourful and enticing addition to your product range.
All our products are made from 100% GOTS certified Organic Cotton so your customers are not swapping plastic pollution for the environmental pollution caused by what is often referred to as Natural Cotton.
Address
Northampton
United Kingdom