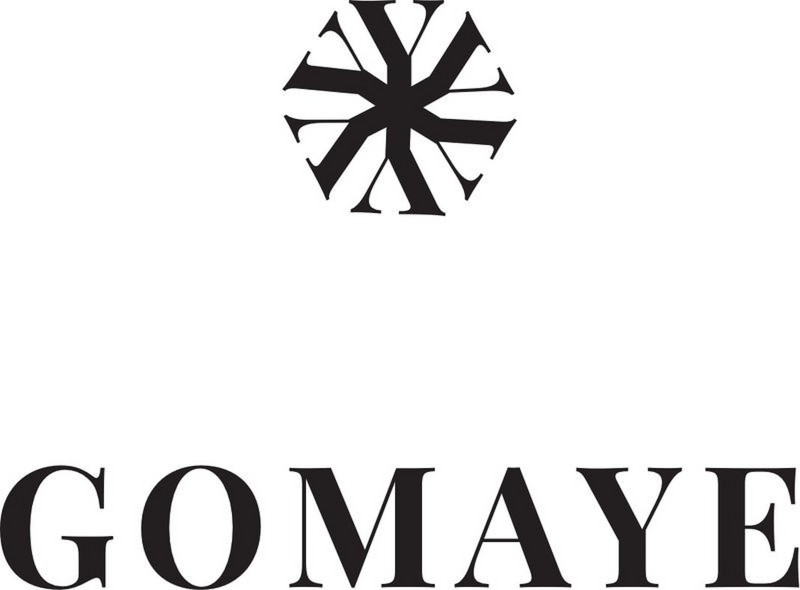 Gomaye is perfect for fashionistas and stylish women, who demand high quality in both design and fit. Style is the language of passionate people, as we say, whether you are 18 or 72.
Danish design tradition and international fashion are often on opposite sides of the scale. Gomaye manages to bridge these differences by creating beautiful classics with a modern twist. These twisted classics take the timeless classics as we know them and add a sophisticated edge that reflects the current fashion trends perfectly.
Gomaye's high-quality garments are perfect wardrobe keepers and can endlessly be combined with other clothes. Beautiful basics and carefully selected elegant highlights that add elegance to a woman's wardrobe.
Address
Woodford Green
United Kingdom