Globe Enterprise
Stand: 20B14-C15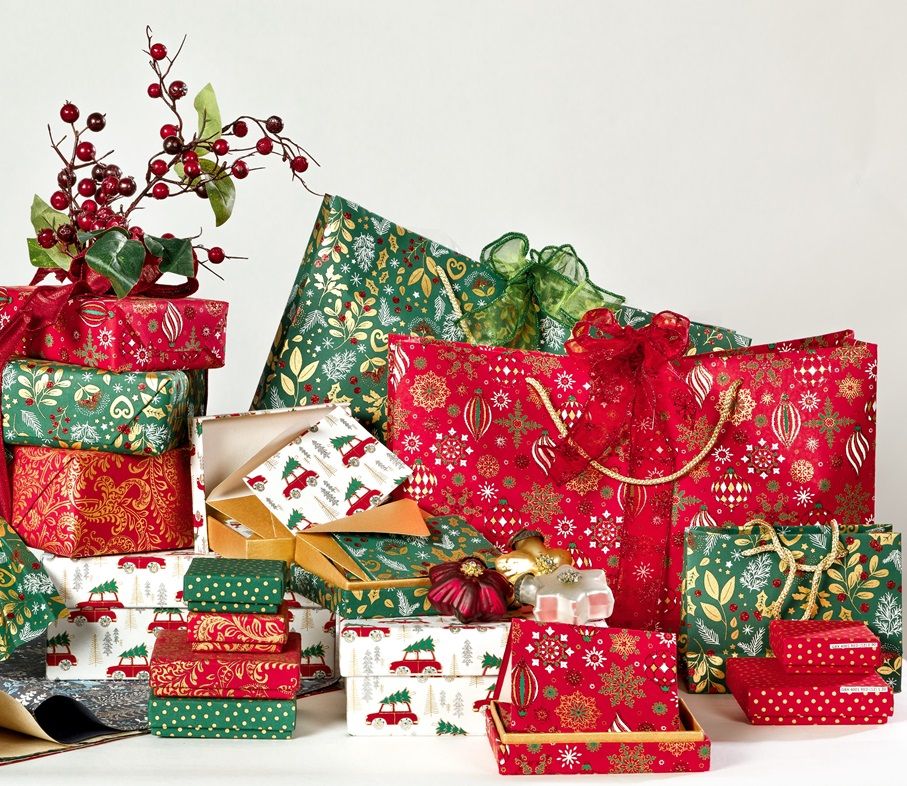 Spectacular quality, style and value when you discover Globe Enterprise and Globe Home.
Globe Enterprise offers the finest, handcrafted luxury gift wrap with complementary gift boxes, bags, beautiful stationery and handmade paper honeycomb baubles. Our papers are environmentally friendly, as we take left over cotton, and recycle it into something beautiful.
Our products offer a blend of rich Indian style and modern design. We have a reputation for quality products, competitive prices, and good customer service.
We also have a treasure trove of stocking fillers and small gifts, jewelled Christmas decorations and homewares. Get ready for Christmas 2023 with signature styles and best-selling products from Globe Enterprise and Globe Home
Address
Ruislip
United Kingdom