A Fulton Company Ltd
Stand: 6K45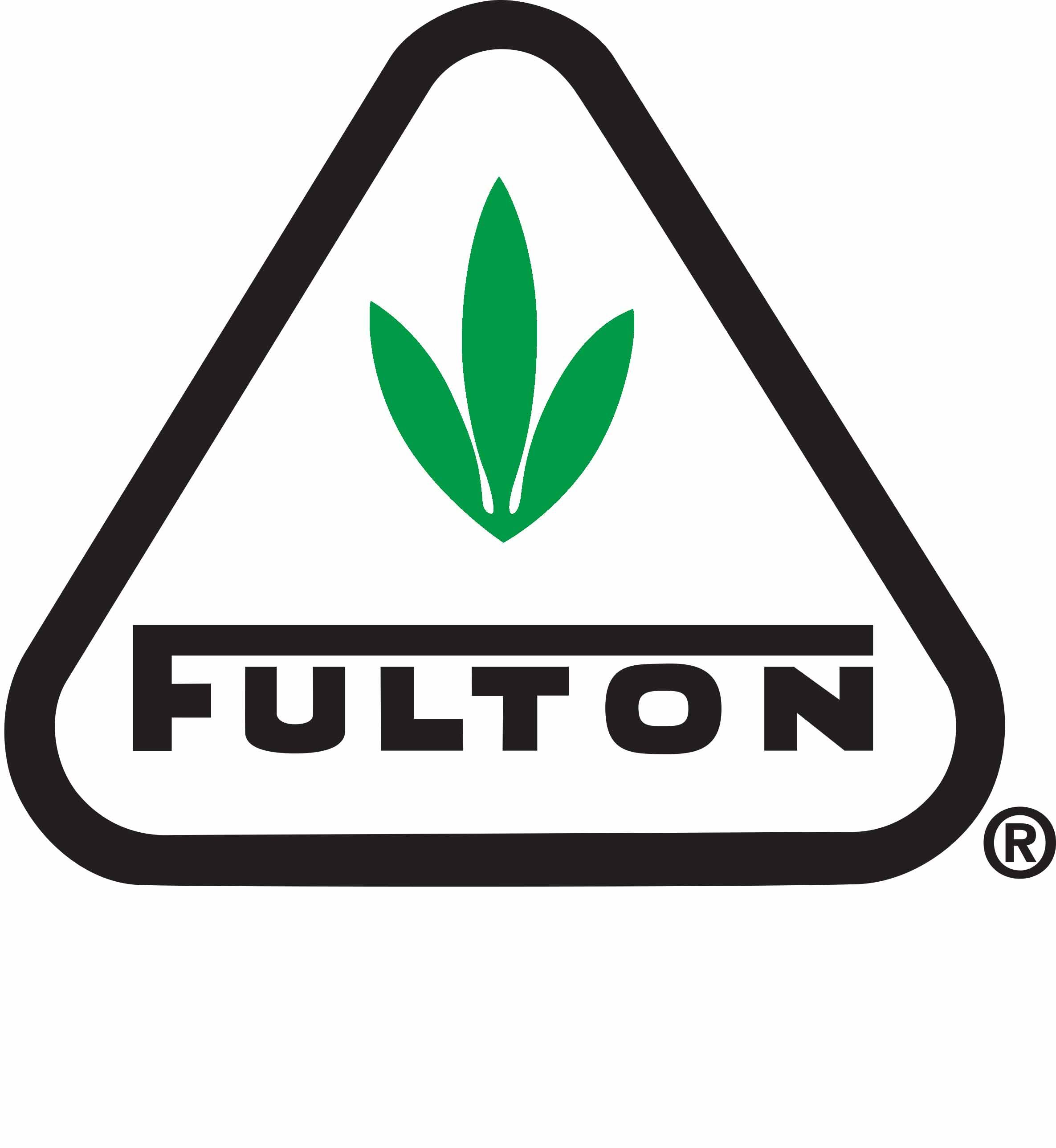 Established in 1956, Fulton supply umbrellas and rainwear.
Known for our attention to detail and commitment to quality, our engineering standards, superior materials, and unique hand-finishing techniques help us create the finest umbrella designs. Our creations are regularly used by the royal family and we hold a Royal Warrant to Her Majesty the Queen, and previously, Her Majesty the Queen Mother.
Whether you're looking for clear umbrellas favoured by royalty, golf umbrellas to tackle harsh weather on the course, or strong umbrellas for those gusty commutes to work, we have the following specialist, umbrella designs:
Fulton
Morris & Co.
National Gallery
Address
London
United Kingdom