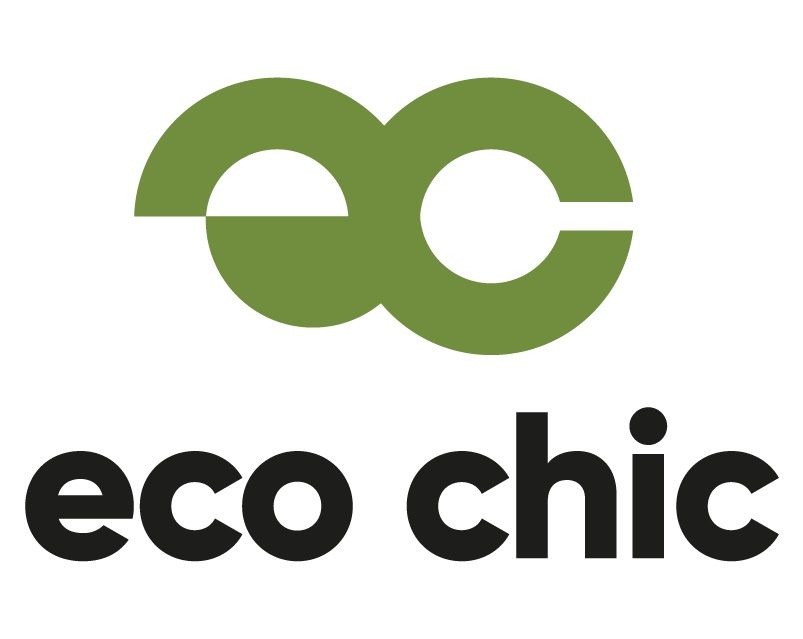 Eco Chic is a lifestyle brand, and our aim is to help you make the little changes that add up in the fight against throw-away culture.
Established back in 2004 from a humble market store in Camden Town, you can now find our products in over 1000 retail stores across UK and Europe.
Designed & Made in Britain
NO
Address
London
United Kingdom
Perfect for keeping drinks just the right temperature.  Enjoy hot tea or coffee for up to 6 hours.  Or stay hydrated with cold water for up to 12hours.  Super for chilly mornings and blazing summers o ...

Enjoy a hot tea or coffee for up to 12 hours and cold water for up to 24 hours.  Perfect for chilly mornings , blazing summers and keeing hydrated and healthy .
Sustainability Role in overall company's strategic plans

Our brand is all about sustainability , Think Green always :)

Sustainability initiatives

Reducing plastic packaging and replaced with recycled packaging materials.

Sustainable Products

Foldable Shopper bags

made from recycled plastic bottles .

Social equity at your company

Our employees are the backbone of the company . We look after them .

Packaging

Our packaging is plastic free

Our packaging is made with recycled content

Materials

We have products made from recycled materials

We have created products that provide an alternative to single use plastic

We have products made from sustainability sourced raw materials

n/a

Ethical Considerations

n/a