Faye (UK) Ltd / Eco-Chic
Stand: 20A34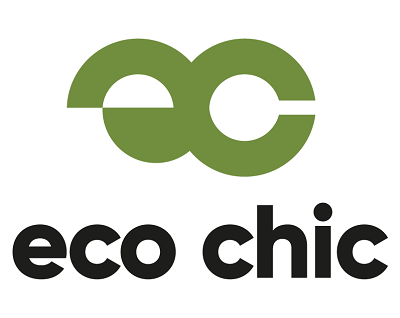 Eco Chic is a lifestyle brand, and our aim is to help you make the little changes that add up in the fight against throw-away culture.
Established back in 2004 from a humble market store in Camden Town, you can now find our products in over 1000 retail stores across UK and Europe.
Our product ranges now not only include handbags made from recycled plastic bottles, but also thermal bottles, coffee cups, socks from bamboo fibre, and our latest collection are men's boxers.
Found out more and visit our stand.
Address
London
United Kingdom