Fashion Scarf World – Moca Fashion
Stand: 7J70-6A71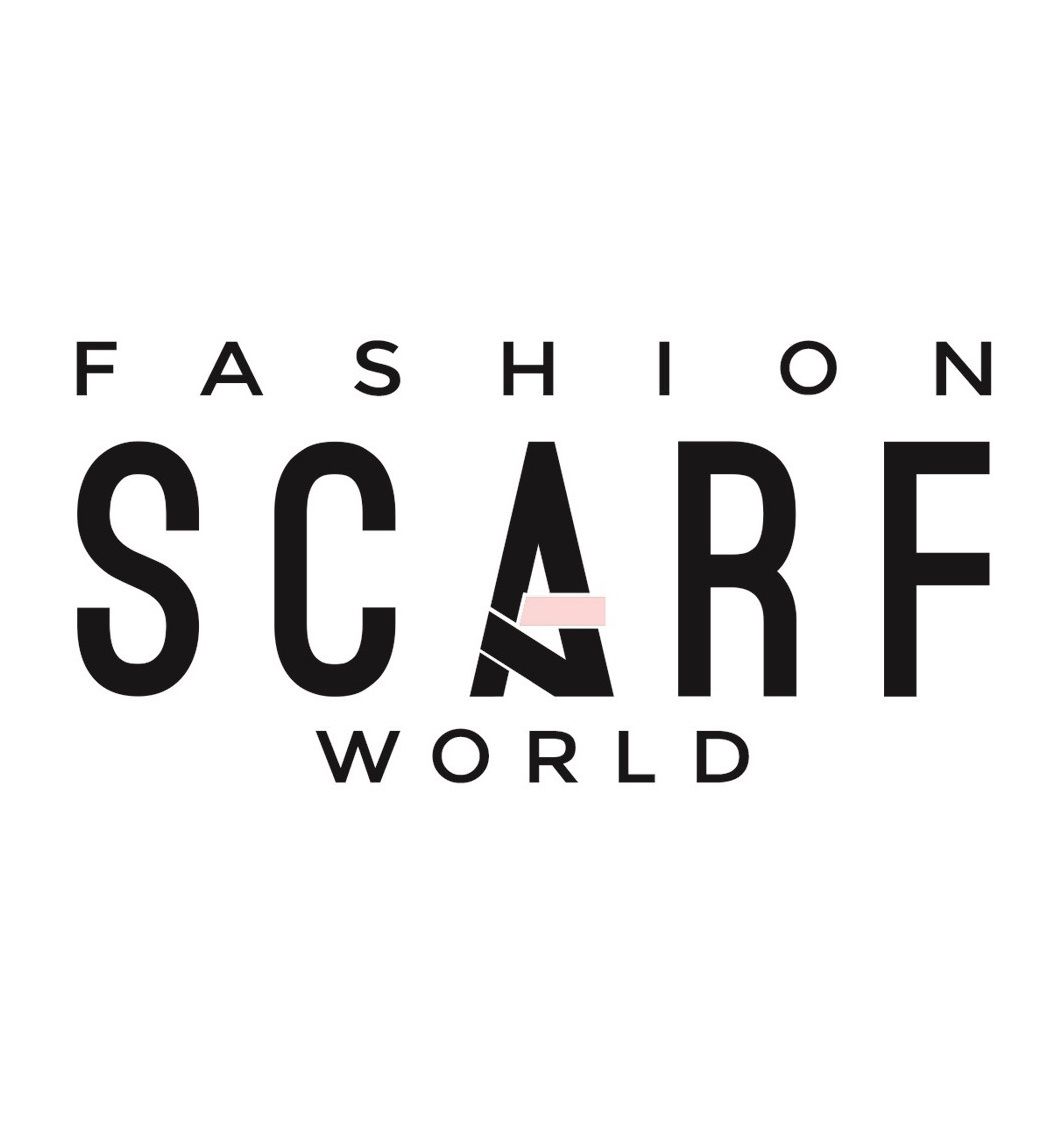 Fashion Scarf World was created with the desire to supply quality in-season fashion accessories at a competitive price. With over 10 years of experience, we offer a wide range of designs, so there's something for everyone.
We will be exhibiting our new Autumn/Winter 2023 collection at the Autumn Fair.
This will include BRAND NEW product lines, along with new designs for our scarves, gloves and hats. With lots of thick cosy blanket wraps, snoods and faux fur styles to choose from.
We're also continuing to expand our popular product collections such as our Art Impressionist range.
We hope you love our new designs as much as we do!
Our helpful team is always on hand to answer any enquiries.
Email: info@fashionscarfworld.co.uk
Exclusive to Autumn Fair
Yes
Address
Manchester,
United Kingdom