Euro Accessories (UK) Ltd
Stand: 6A61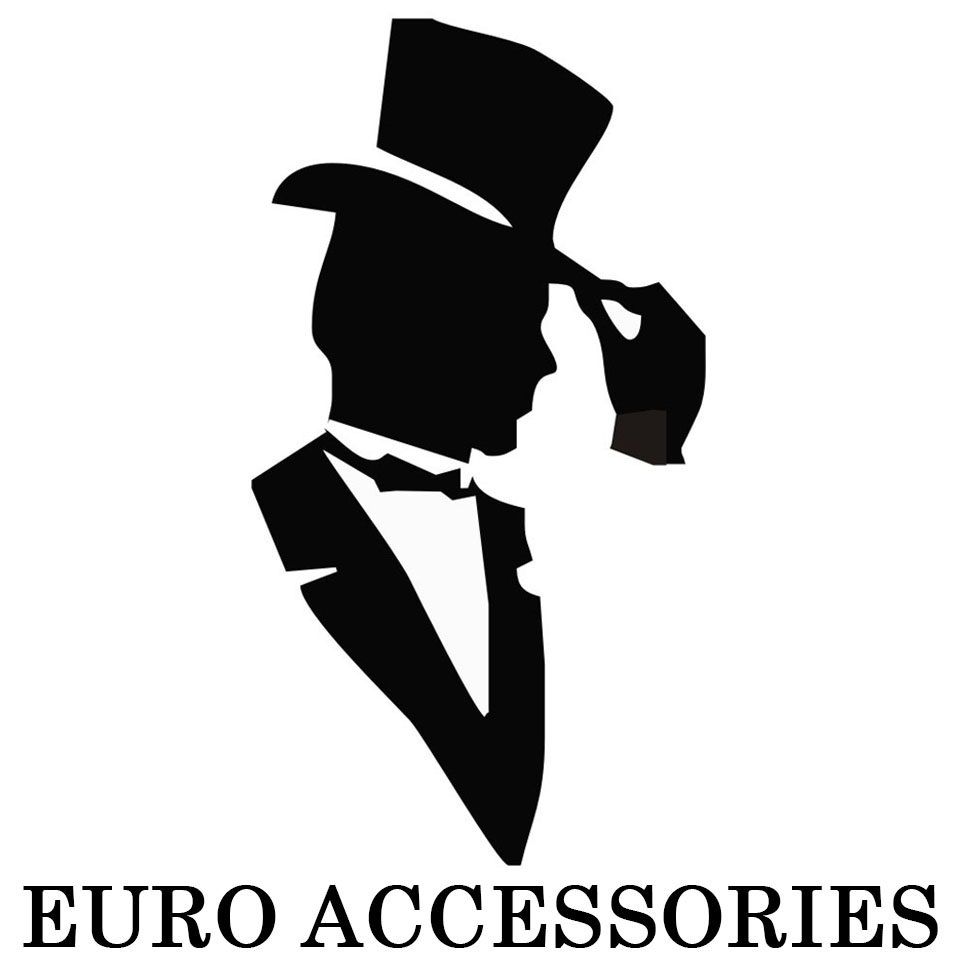 Established in 2002, Euro Accessories (UK) Ltd has been manufacturing, importing, and exporting the latest Fashion Accessories in Retail and Wholesale all over the world. We are specialists in the best of fashionable accessories, with particular expertise in: Wholesale Hats, Sunglasses and other accessories.
We have a wide collection of both Summer and Winter accessories, so we've got you covered! Our product line extends to many types of colours and sizes.
With over a decade of experience, Euro Accessories (UK) Ltd has moved from strength to strength, and we hope to help others do the same by providing quality products to retail stores, and building strong long lasting business relations.
Exclusive to Autumn Fair
Yes
Address
London
United Kingdom