ESDEVIUM GAMES
Stand: 20D51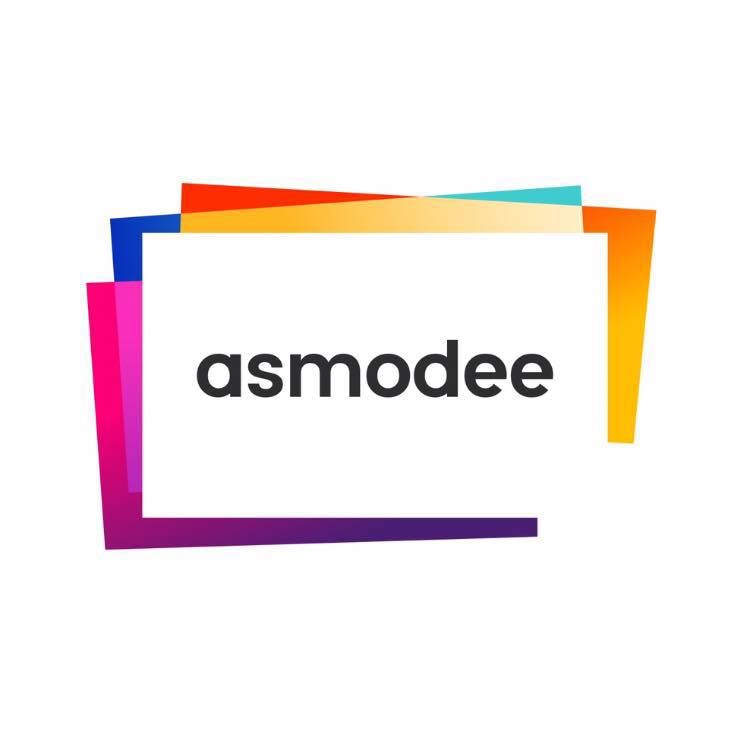 Asmodee United Kingdom is the leading distributor of games in the UK. Together with our sister company, Coiledspring Games, we distribute some of the world's best games such as Dobble, Bananagrams, BrainBox, Catan, Ticket To Ride, The Mind and the Pokemon Trading Card Game.
We supply retailers throughout the UK, as well as Hobby and Independent stores in Europe. Alongside distribution we are passionate about getting more people playing more games more often, and we work hard to raise the profile of or key products.
Our activities includes a world-leading demonstration programme, TV, Radio and outdoor Advertising, PR, Product Reviews, Pint/Digital Advertising, Organised Play, School Programmes, Influencers and Social Media.
Designed & Made in Britain
No
Address
Alton
United Kingdom