Eriskay Candles
Stand: 6G20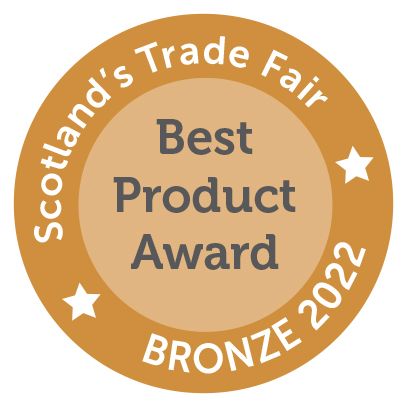 Award Winning Luxury Hand Poured Rapeseed Candles, Votives and Home Fragrances.
Soy Free, Paraffin Free & Blend Free. Created by hand in Scotland.
Our Award winning candles are made from UK sourced Rapeseed and completed with a cotton and paper wick. Available in a triple, double or single wick candle and presented in a luxury white or black gift box with bow.
Address
Musselburgh
United Kingdom