The English Soap Company
Stand: 6K01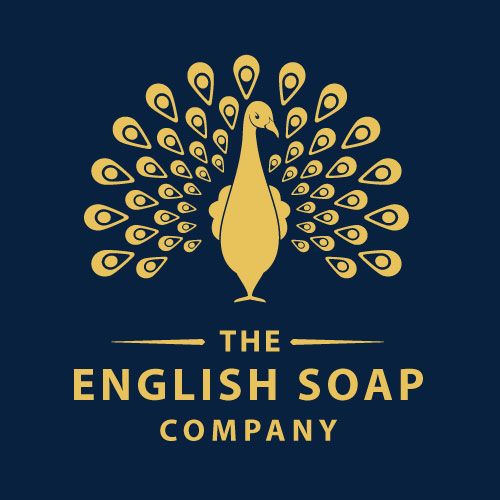 We produce pure vegetable oil luxury soap bars that will leave the skin soft and smelling fresh.
All our perfumes are made in England by expert perfumers and have been designed specifically for The English Soap Company.
As well as sustainably packaged soap bars, we offer a range of luxury gift soaps, hand creams, hand sanitisers, shower gels, eau de toilettes and soy wax candles.
What began as a small kitchen table business is now an internationally recognised soap and toiletries brand, exporting to over 40 different countries all over the world, with partnerships with large global brands such as The Royal Botanical Gardens, Kew.
The English Soap Company still makes all of their products on the farm site in the heart of the English countryside, in Waldron, East Sussex.
Address
Heathfield
United Kingdom