Eastern Counties Leather
Stand: 6A60-C61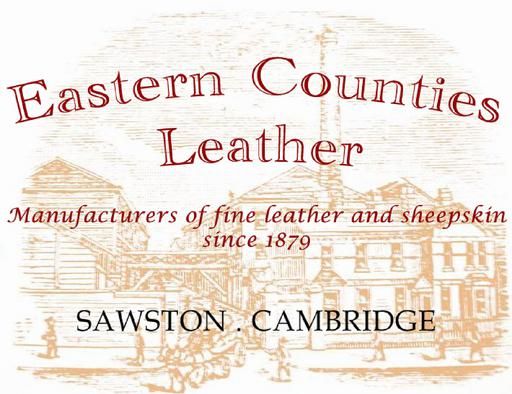 Eastern Counties Leather was founded in 1879 based in Sawston in the heart of Cambridgeshire.
We have a long history of manufacturing chamois leathers and sheepskin rugs, but in recent years has extended our range to include coats, gloves, slippers, purses, handbags and much more.
Eastern Counties Leather was created to promote the best of British and International leather and sheepskin products. Today, our range continues to expand with this ethos at the heart of it. Our leather accessories range has been incredibly popular and we were proud to be awarded the winner in the 'Best Accesssory Brand Of The Year' catergory at the 2019 Footwear Industry Awards. Following up with 'Highly Commended' award in 2020.
We have an "in stock" service so always try to hold sufficient stock levels throughout the season, ensuring that you don't have to bulk or pre-order allowing you flexibility! We provide a quick 24 - 48 hour* turn around on orders* and allow you to buy what you need rather than pack ratios/quantities**

* This may be slightly longer at peak times particuarly for high volume orders.Â
** some small items are subject to small pack quantities and stocked like this.Â
Exclusive to Autumn Fair
YES
Address
Cambridge
United Kingdom