Earth Squared
Stand: 6A51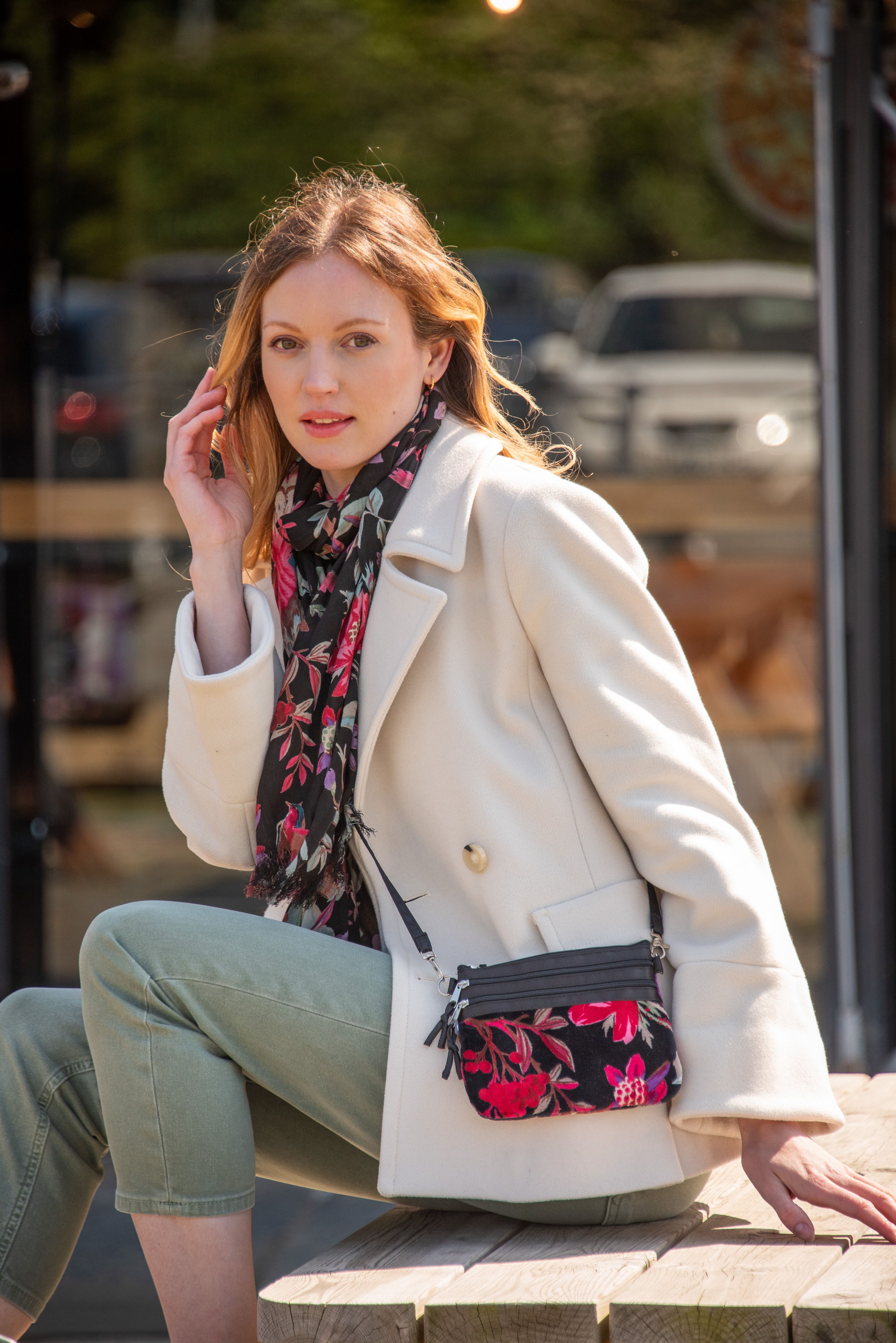 Earth Squared have been producing high quality fashion accessories since 2001, working closely with Fair Trade partners in Vietnam to make exceptional products which are at once fashionable, functional and above all affordable, all with ethical principles to be proud of. Plus we are now a verified B Corp!
Autumn 2023 sees the launch of a number of fantastic new collections including oilcloths, tweeds, canvases and velvets - all with an emphasis on design, quality and value for money. With everything in stock for delivery whenever required, we are here to help you.
You can view the current collection through the trade portal at www.earthsquared.com or contact us if we can assist. Otherwise hope to see you at Autumn Fair!
Address
North Berwick
United Kingdom