D&X Ltd
Jewellery
Bracelets
Brooches
Earrings
Necklaces
Rings
Fashion Accessories
Scarves
Jewellery & Watch and Fashion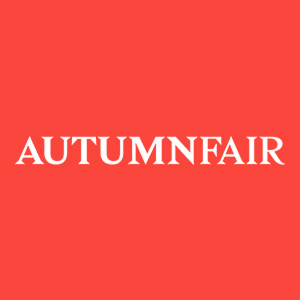 Defined by design and elegance, D&X London have created a reputation for providing the latest trends in fashion jewellery. Established in 2008, our UK facilities and in-house design team allows us to create and manage a multitude of new seasonal collections throughout the year.
We have numerous styles at reasonable prices and supply many companies including: high street chains, department stores and independent boutiques. We also have the capacity to provide customised designs for high volume orders upon request. Every item is finished by hand with great care to ensure the highest quality. From elegant bracelets to cuffs and bangles, from crystal adorned earrings to statement necklaces, the D&X collection will suit a wide range of individual styles.
With its own signature style and inspiring designs D&X London is now stocked in over 4,000 businesses worldwide.
Address
Belvedere
United Kingdom