Duodian ( Huzhou) Network Technology Co., Ltd.
Stand: 19H53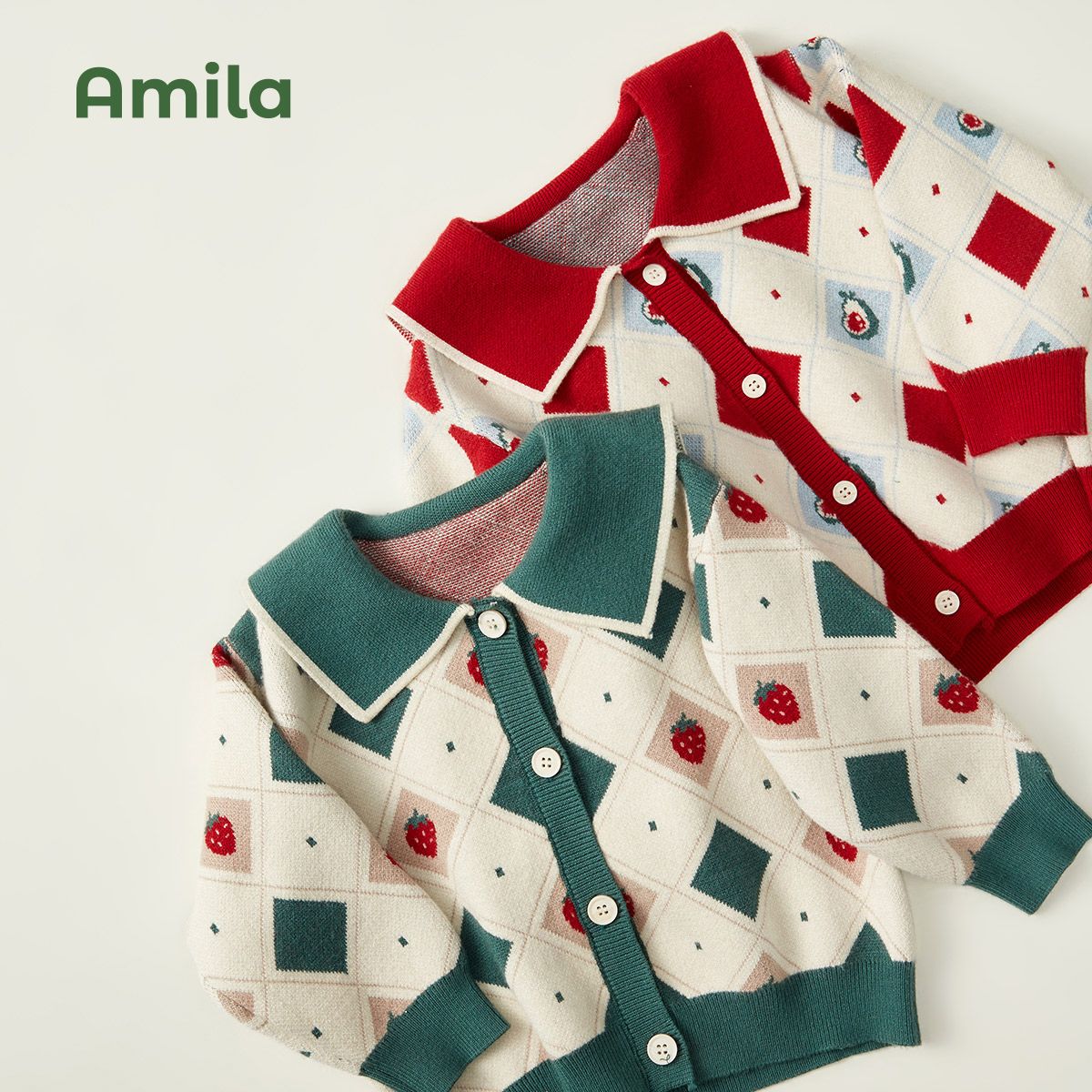 Multipoint Group has an advanced and complete production center. Starting from the research and development end, to the packaging design, they are all inclined to high efficiency and quality improvement. Adhering to the tenet of "best product, best service, best reputation", through the improvement and improvement of product quality and service standards, the group has achieved effective results in all aspects of production operation process, operation standard level and product quality. Assure.
Advocating "aesthetic education", with simple design methods and natural design concepts, presenting childlike visual art, aiming to create a "simple, natural and childlike" new world of aesthetic education for children.