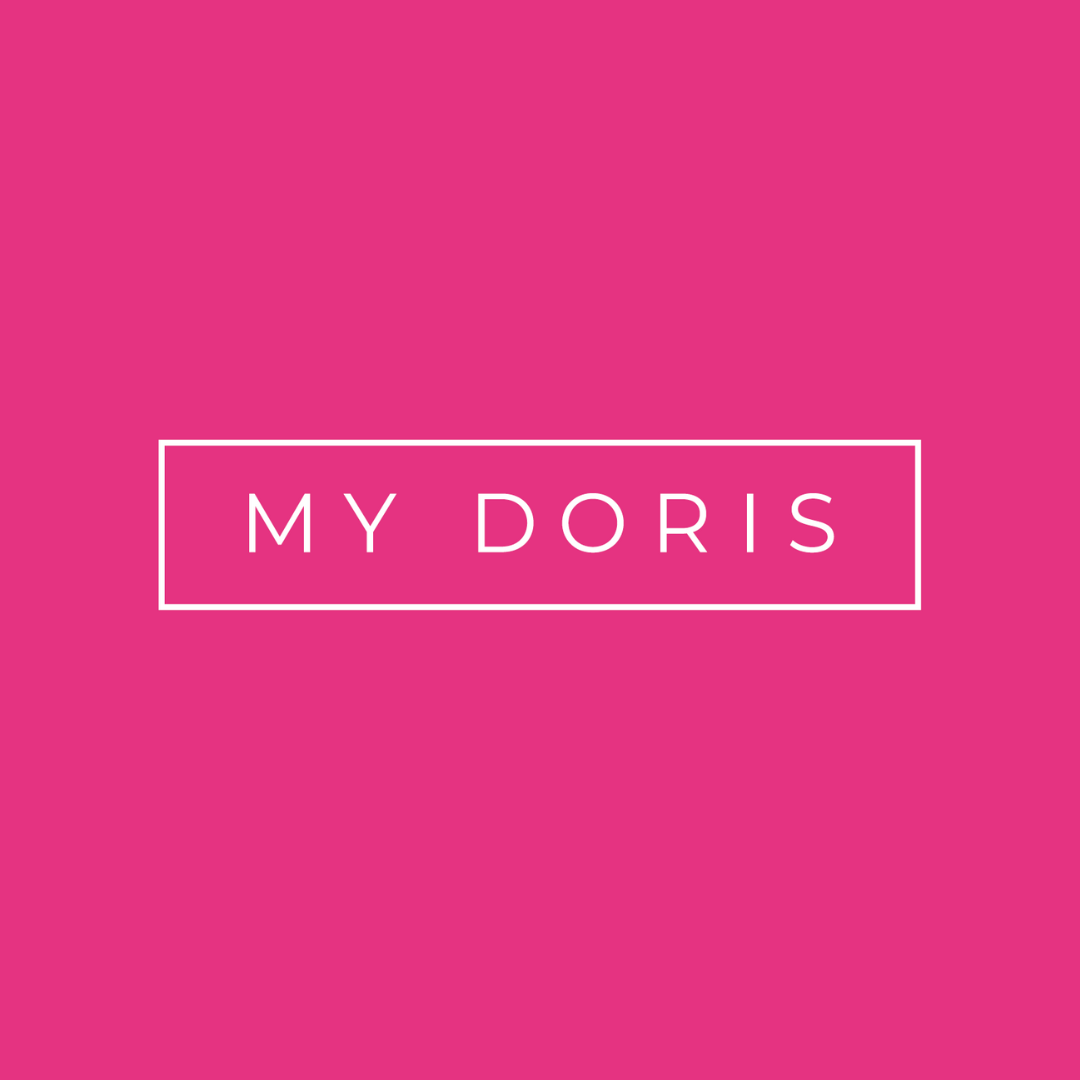 My Doris is an independent Jewellery, Accessories & Homeware brand celebrating colour, craft and creativity.

We collaborate with artisans worldwide whose traditions, textures, and quality bring our designs to life.
We have many styles to choose from, all designed to create a statement in your shops. So join us as we unveil our new Autumn Winter collection - alive in colour and charm.
Designed & Made in Britain
NO
Address
Bury St Edmunds
United Kingdom
Discover distinctive rings, earrings, bracelets and necklaces - designs that vary between bold, playful statements and delicate everyday pieces. 

Vases, Cushions, Ceramics, Trinkets and Candles - browse our collection of bright and joyful homeware.