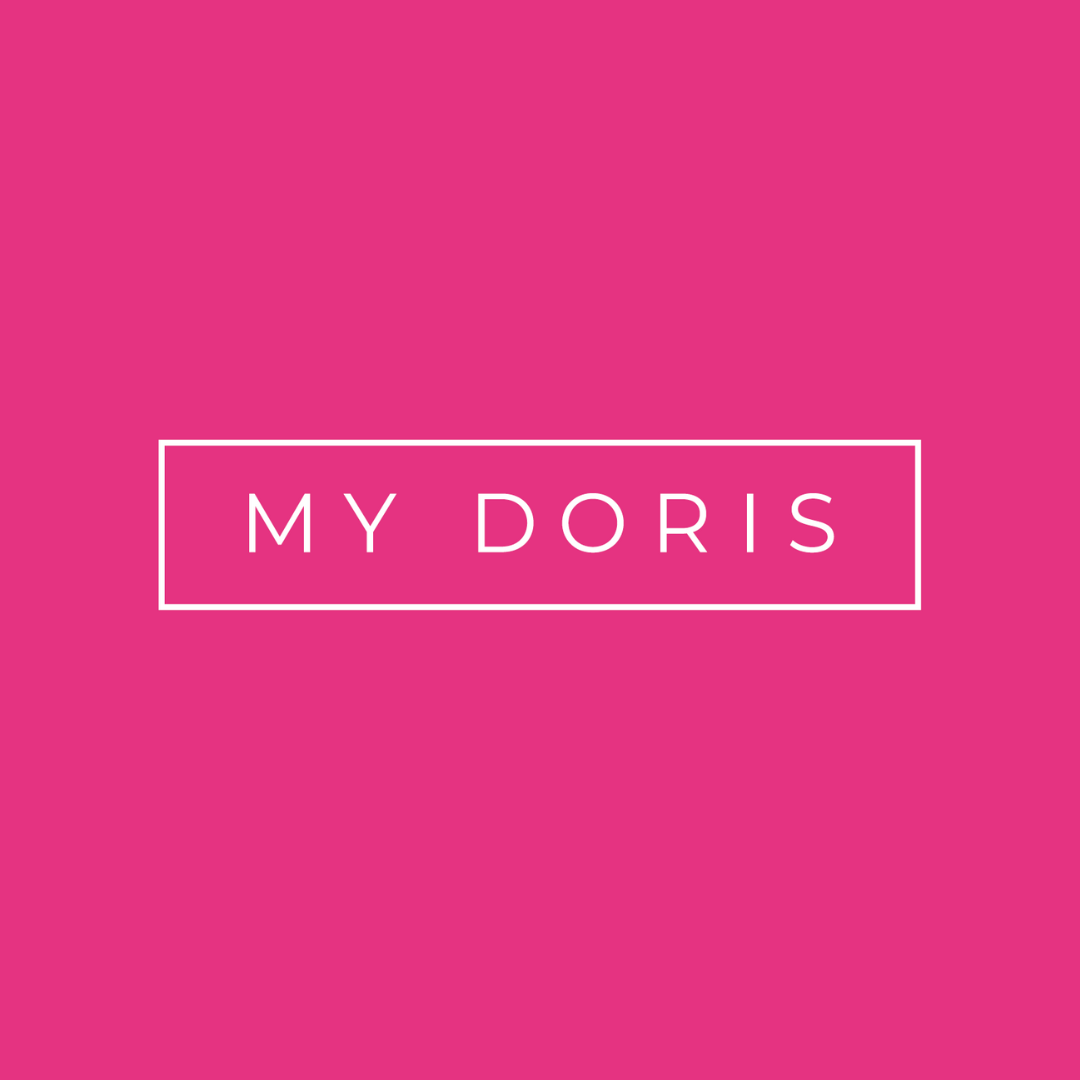 My Doris is a women's jewellery and accessories brand celebrating colour and creativity from around the world. Designing, sourcing and curating unique, stylish and often idiosyncratic jewellery, accessories and homeware. A collection designed by women, for women. Centred around making extraordinary, long-lasting pieces that create a spark. Pieces just waiting to be worn over and over again. Pieces that bring joy.

My Doris was founded in 2018 by Katie Williamson - starting as a small project from Katie's kitchen table. Born from her love of vintage jewels, retro discoveries and intuitive eye for stand-out detail. My Doris is a true reflection of Katie – vibrant, authentic, super-chic and bursting with optimism. The name itself has family roots with Malcolm's (Katie's Dad) fond pet name for his wife being my Doris and Pamela, (Katie's Mum) owning it. Combine this nostalgia with Pamela's appreciation for beautifully made jewellery, and you have the perfect fit.

At the heart of the My Doris story are the artisans and a hand-crafted approach to production. Katie's travels and wonderous roaming's in different worlds have sparked so much more than inspiration, they have connected Katie with many talented designers and craftspeople from the four corners of the globe. Relationships My Doris prides itself on and individuals Katie now calls family. Traditions, techniques, textures and tones from India, Uzbekistan, Turkey and Vietnam give every My Doris piece a truly unique imprint. Something you can see just by looking at the collection.

Today, just four years on, you can discover My Doris in gorgeous boutiques and indie shops all over the country. And with a team now six women strong – each adding creativity and freshness to the story – there is no stopping them. Collectively there's a determination and commitment to grow My Doris, without limits.
Designed & Made in Britain
NO
Address
Bury St Edmunds
United Kingdom