Dixon Does Doodles
Stand: 6E18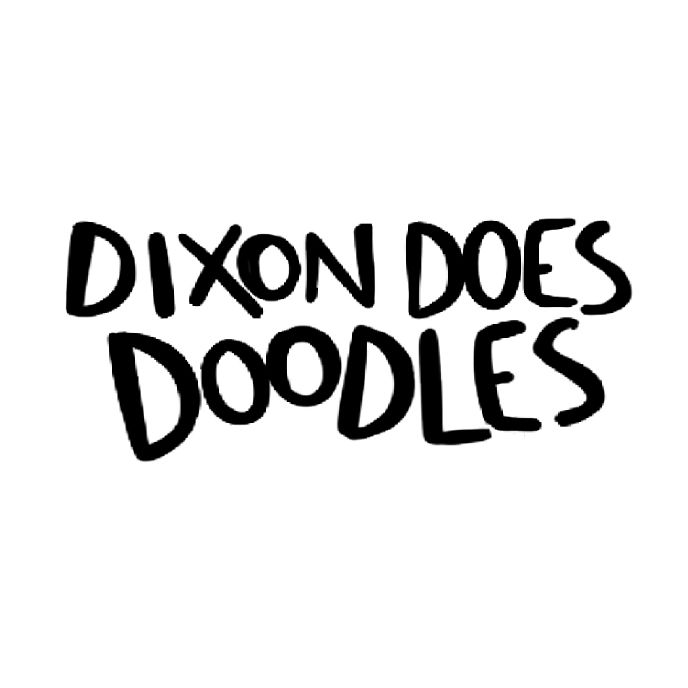 Jon is an illustrator, based in Bristol and sometimes known as Dixon Does Doodles.
He illustrates, dinosaurs, monsters, animals and everything inbetween on a range of colourful greetings cards, split pin puppet craft packs and a ever growing range of giant colouring posters.
So far there are Monsters! Dinosaurs! and the Animal Kingdom! posters to choose from but more are being created. Birds! are next to arrive.
Address
Bristol
United Kingdom