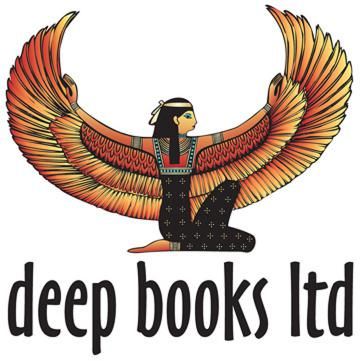 deep books are the leading UK supplier of selected oracle and tarot decks, journals and MBS books to the UK and European specialist book and gift trade. Established in 1992, we represent more than 60 publishers from around the world. We pride ourselves on customer service and fast turnaround. We offer a standard 40% discount off all retail prices, free shipping in the UK, NO minimum order and we aim to deliver your order within two working days.
Our website hosts a trade login to browse our products, save favourites and place orders direct. Our annual print catalogue contains all the forthcoming products for the current year and we also provide a monthly e-brochure update of new products as they arrive in our warehouse.
We employ a close-knit team of professional and friendly staff at our premises in South East London's fashionable East Dulwich. Please feel free to browse our site or contact us with your enquiry (office hours Monday to Friday 9 a.m. to 5.30 p.m.)
Welcome to the world of deep books!
Address
London
United Kingdom