Dean Morris Cards
Stand: 6B14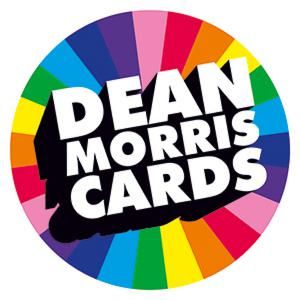 Look at Dean Morris Cards all grown up, we're now in our twentieth year! Come and say hello and have a good laugh at all the funny cards and gifts we produce.
We've everything you want from naughty (sometimes very naughty) to nice and everything in between. There's also loads of Christmas for those last minute festive orders.
Ask about our great spinner deals and if you want any good local recommendations while in Birmingham Dean is a local guy so will be happy to help.
Happy Birthday to Us!!!
Address
Wolverhampton
United Kingdom