David Mason (Design) Ltd
Drop Shipping
Point of Sale Display
Product Photographs
Private Label
Gifting
Licensed products
Home & Living
Cooking & Dining
10+
Kitchenware
Home, Living & Décor
Distributor
Designer
Bakeware
Exporter
Importer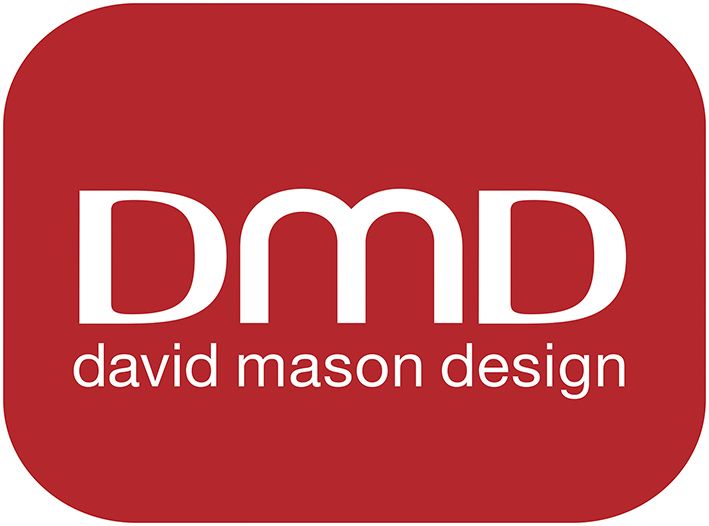 David Mason Design is a family run business established in1962 by present chairman David Cowan
We design, source and distributes consumer products at a quality and price level that meets customers needs to add value to their business.
Our prime objective is to provide the highest quality products and a service to our customers that exceeds their expectations.
Throughout the company we strive to ensure all quality standards are met and look for opportunities for continual improvement across all areas.
We have three brands;
DMD - Sinonymous for suppying award winning salt and pepper mills and the brand behind the new licensed range of products by Ashley Thomas
The English Tableware company - was established many years ago by the brothers behind David Mason Design. The brand epitomizes everything great about British design. Using the beautiful countryside as inspiration, we use natural forms and illustrations to create gorgeous gifts for the home.
Our aim has been to make every product special, paying particular attention to the detail and carefully sourcing each product for it's quality and appeal. Every design is created at our studio in Chesterfield, Derbyshire and we love to experiment with different techniques and ideas whilst keeping to our quintessentially English roots. Over the past three years we have continued to develop award winning ranges such as Artisan and Bee Happy and earlier this year we added our beautiful on trend Reflections range. We have now added a range of UK manufactured Hand sanitisers to compliment these ranges.
Foxwood Home - Our brand for Seasonal and promotional ranges. Our Autumn/winter range being Winter lodge a comprehensive range of Giftware and serveware products.
Address
Chesterfield
United Kingdom