Crafty You Crafty Me
Stand: 6B44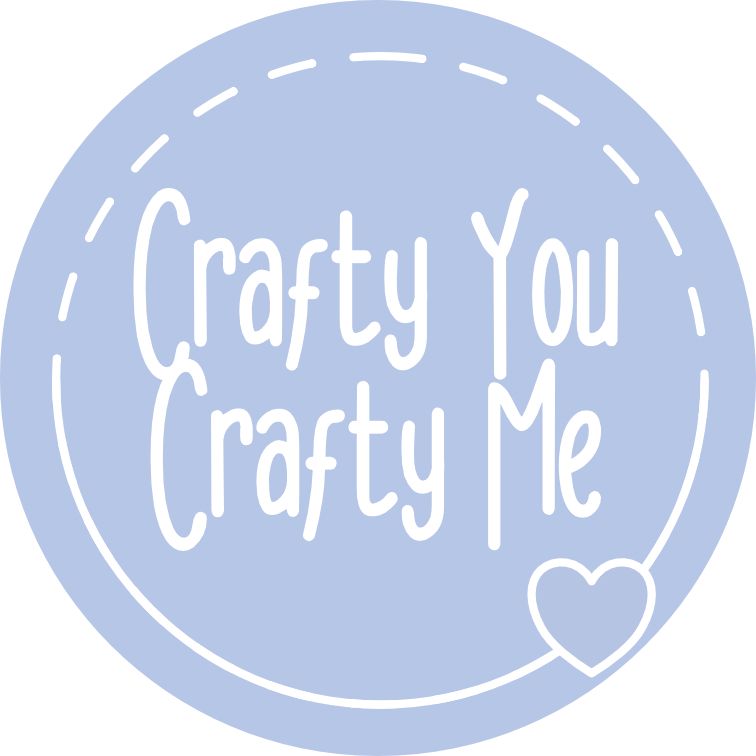 Discover the joy of craft with our beautiful craft kits for you to enjoy at home.
Crafty You Crafty Me was established in 2020 and our colourful craft kits are now stocked in independent shops and tourist venues around the UK and overseas.
Developed and manufactured in the UK with a focus on enabling a new audience to discover the joy of craft, our kits are stocked in shops across the UK, and via our website. With an ever-growing range including mosaics, needle felting,sewing and macramé our kits appeal to everyone, regardless of age, experience and ability. We are passionate about the benefits of craft for mental health and our kits offer the space and materials for everyone to relax and get crafty.
With materials carefully selected and sourced, we have made sure our packaging is eco-friendly whilst meeting our exacting quality standards, remaining true to craft.
All of our kits come with carefully curated step-by-step instructions making it easy for even the most novice crafter to create something to be proud of. Each kit comes in a stylish box, bringing a pop of colour to your shelves and perfect for your customers to gift and enjoy.
Come and get crafty with us - we have the perfect gift for any occasion.
Designed & Made in Britain
YES
Address
Hilton
United Kingdom
Sustainability Role in overall company's strategic plans

Sustainability is one of the core aims of our business. Each and every kit we create we look to use the most natural and eco friendly materials available to us. Our packaging is fully recyclable and we are always looking for new ways to improve.

Sustainability initiatives

Some examples of our sustainability include, providing eco friendly, reusable and biodegradable felting mats in our needle felting kits. Using 100% wool in our felting kits and wool blend felt in our sewing kits. We have developed our unique 'sticky blanks' for our mosaic kits, removing the need for pva glue and the plastic packaging associated with it.

Pledges for the year

We are continuously looking at ways to improve the sustainability of our kits and factor this into all our new kits. Over the next year we intend that any new kit ranges will be plastic free whilst remaining true to the craft.

Sustainable Products

Bunny needle felting kit

Our needle felting kits come with a eco friendly felting mat. This is made from a cotton outer with a natural filling. We use 100% wool within our kits and wherever possible use british wools. The bunny kit uses 95% british wool .

Mosaic Coaster Kit

Our mosaic kits use glass tiles, non-toxic grout and wooden 'sticky blanks' which were developed out of a desire to not require the inclusion of PVA glue within the kit. The sticky surface is a paper based adhesion which enable the tiles to stick to the surface before grouting them. The tools included with the kit are a wooden grouting stick and natural cellulose sponge.

Bee Garland Kit

All our sewing kits include wool blend felt rather than acrylic and cotton thread. All features such as eyes are sewn as part of the design rather than including plastic components. We have recently switched from ribbon to a cotton yarn hanging thread to further improve the sustainability of these kits.

AT THE FAIR

NEW TO THE FAIR

Packaging

Our packaging is recyclable.

Enviromental Impact

We consider the environmental impact when creating our products

When choosing our crafts, products and materials we do so with the environment in mind choosing natural materials wherever possible.