Cotton & Grey
Stand: 20A14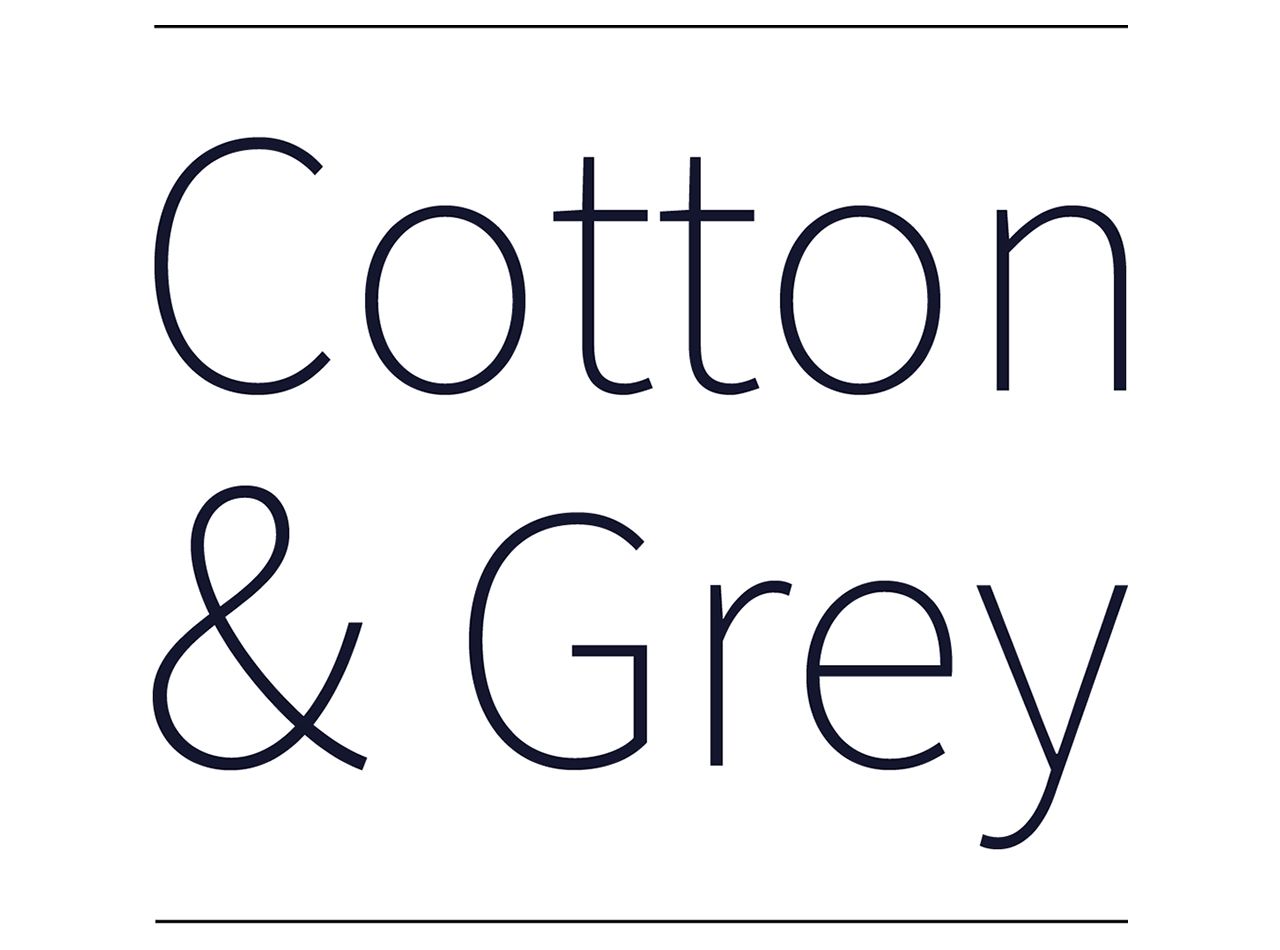 We offer a variety of cute little beewax candle gift sets that have all the sentiment of a greetings card plus lots of other titles that appeal to a wide variety of interests. Each box comes with a ceramic holder and encourages the recipient to lose themselves for twenty minutes of guilt free restorative time by slowing down and living in the moment. 
Pure beeswax, our candles burn cleanly with a gentle honey aroma aiding relaxation and mindfulness.
Our 'Twenty Minute Candles' came about when we put together a small box of beeswax candles and handwritten affirmation cards for a close friend who was struggling in lockdown to help her relax and restore her well-being… and she loved them! Six months later we found ourselves proud Finalists in this years Gift of the Year Awards.
We have some great show offers that include our best seller bundles that make it easy to get started!
Address
Bath
United Kingdom