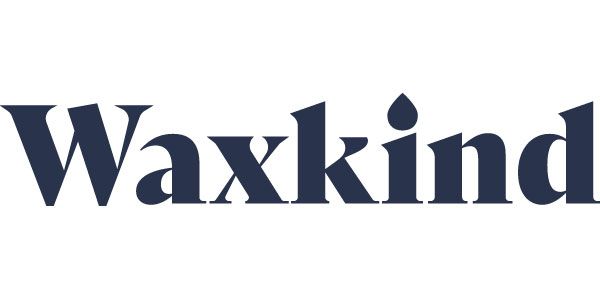 At Waxkind, we're committed to reducing our carbon pawprint. Our wax melts are crafted using 100% plant-based soy wax, ensuring a sustainable and eco-friendly choice for your home.
Furthermore, we take pride in our packaging, which is FSC Certified and 100% biodegradable.
Even our moulds are made from recyled bottles, making them reusable and contributing to a circular economy.
In addition, for every 50 wax melts sold, we plant a tree as part of our commitment to reforestation efforts.
Address
Ipswich
United Kingdom