Click Europe Limited
Stand: 6H44
Wholesale
Kids, Toy & Play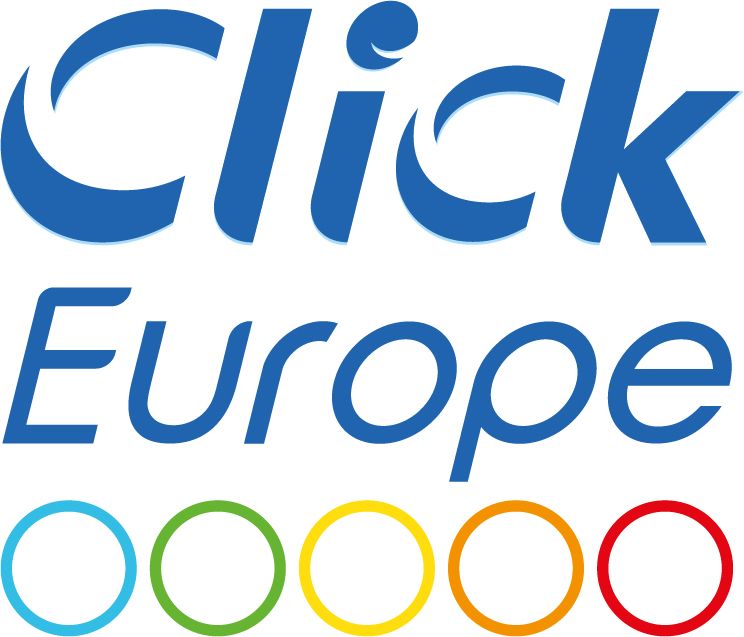 We are a family-owned wholesale toy and leisure company, based in SE London. We create and supply our own brands and products, continually sourcing new items as well as developing our own trending toys, gifts, puzzles, and playthings.
Keeping our product lines fresh and current has helped us deliver smiles up and down the country and across the globe since 2005. Our toys and products focus on the early years of a child's development, through to active and imaginative play, across the teenage years and to adult focused fitness and leisure items.
Address
London
United Kingdom
The Click Europe product brochure - containing products, brands and contact information.