CIRRO Fulfillment
Stand: 20A35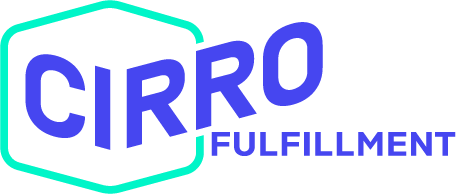 CIRRO Fulfillment is a leading e-commerce fulfillment provider offering comprehensive, high-standard and customized supply chain solutions, focusing on warehouse & international logistics services.
Spanning across the globe, our fulfillment network comprises over 80 fulfillment centers, reaching 1,200,000+ m² warehouse space across more than 30 countries.Within this network, we operate two intelligent fulfillment centers in the UK and the US that use AMRs (Autonomous Mobile Robots).
Supported by a team of over 3,000 professionals, we manage 400,000+ daily orders. Over 4,000 active clients use our services.
Address
Cannock
United Kingdom