CIEC Overseas Exhibition Co., Ltd. [北京中展海外展览有限公司]
Stand: 19H23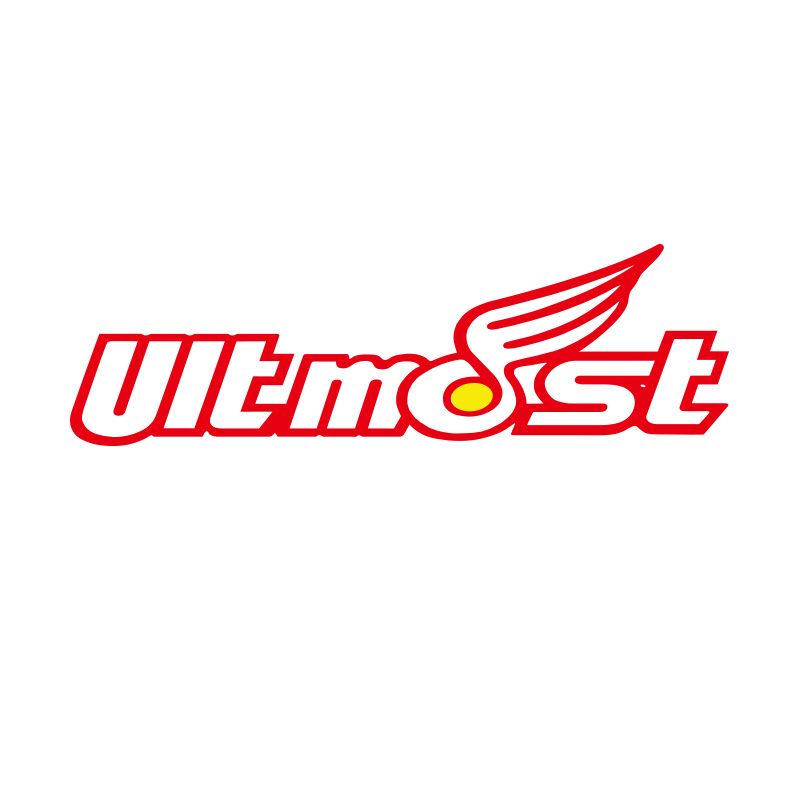 Ultmost Technology is about providing life-style-enhancing electronics that are competitively priced; and its mission is to bring people the most innovative and useful products for everyday life at an affordable price.
Ultmost Technology, headquartered in Taiwan , is a leader in the design, development, manufacture and marketing of many consumer products. Ultmost Technology has grown from its original flagship talking and recording items into a diversified company offering a spectrum of products:
(A) Voice-related Products: Talking, Recording, Voice recognition.
(B) Video Products: DVD loader, DVD player/recorder, LCD-TV, LCoS-TV, Home Theater Projector, Interactive Whiteboard Projector, LED Mini Projector, Android Based Internet Player Dongle, Media Tablet.
(C) Audio Products: Home theater speakers, Mini MP3/CD player.
(D) Digital Image Viewing Products: Digital photoframe, Digital photoalbum., Digital photoviewer.
(E) Anti-epidemic related and household products.
The Company's products, which are recognized by hundreds of millions of worldwide users, incorporate leading edge technologies for everyday life, while providing edges over competition in function, uniqueness and cost. The Company continues to lead the industry based on its commitment to innovation, quality and low cost.
Exclusive to Autumn Fair
YES
Designed & Made in Britain
NO
Address
Guangdong, China
China