Chic Antique
Stand: 20J08-L09
Kitchen
Home D'cor
Christmas & Seasonal
Home & Garden Essentials
Furniture
Seasonal Decorations
The Family
Home Décor
Wholesale
Garden Tools & Equipment
Fashion Accessories (e.g belts and scarves)
£100 - £249
£250 - £499
£50 - £99
Her
£0 - £19
Home Furniture
Tableware
Outdoor Furniture & BBQs
10+
Couples
£20 - £49
Housewares
Lighting
Product Photographs
Him
Exhibit show sectors
Designer
£500 - £999
Kitchenware
Home, Living & Décor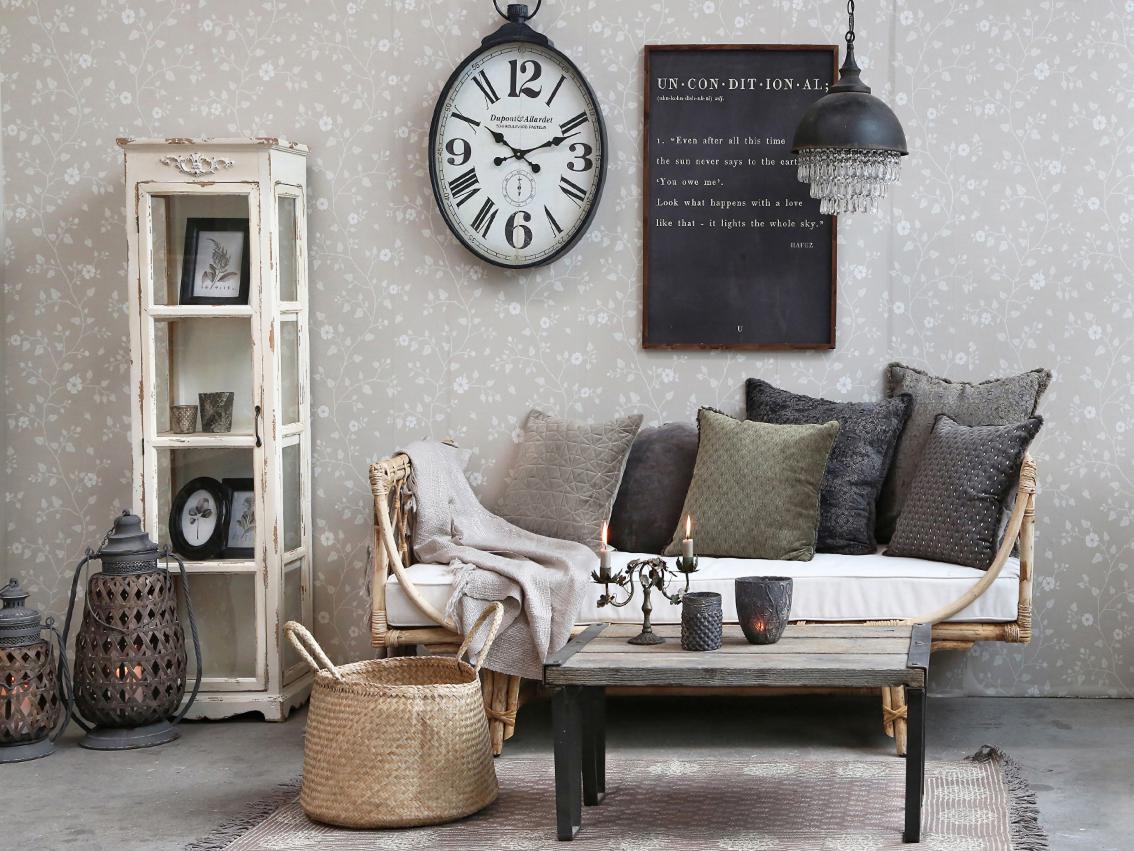 Chic Antique was founded in 2005 and springs from founder Bente Kienast's passion for beautiful antiques from French flea markets. The company is founded upon the dream of giving unique old items from the past a new future.
Today Chic Antique is a successful B2B business offering a wide range of vintage interior sold in more than 55 countries.
---
A Sense of Home
by Chic Antique

When beautiful autumn reveals it magnificent colours and the cooler temperatures starts rolling in, we seek the comfort and warmth of home.
Our new collection emphasizes the sanctity of feeling at home, through calming autumn colours, appealing textures and a mix of new aesthetics and old charismatic pieces that give the home soul.
At the very heart of the new collection is the love of nature and handmade interior. The collection is inspired by traditional old artisanship and embraces the unique and authentic expression.
Our new Autumn/Winter 2021 collection celebrates the alluring whims of autumn and the soothing calm of winter. The collection is filled with the most beautiful autumn decor that exudes warmth, authenticity and cosiness.

This autumn we present a brand new series of scented candles, which come in 10 wonderful scents. With their simple yet beautiful design and beautiful aromas, they create both comfort, a cosy feeling and a wonderful scent.
Among our many news, you will also find a series of rustic terracotta pots with the most beautiful antique expression, which creates a wonderful ambiance in the home.
Autumn encourages you to enjoy cosy moments in the candlelight, which is why this collection presents lots of beautiful candlesticks, hurricanes and lanterns. Together with our large selection of candles, you can create a beautiful and inviting atmosphere.

Our home is not just a collection of rooms, but a space where we can be the most authentic version of ourselves - a calming sanctuary to retreat and unwind. Home is a feeling of belonging and an ever-evolving personal piece of art shaped by the many seasons of life.
Please enjoy our new Autumn/Winter 2021 collection
"A Sense of Home"