Celtic lands
Stand: 8D50-E51
£0 - £19
£20 - £49
£50 - £99
Ladies Accessories & Jewellery
Wholesale
Pens
Product Photographs
Jewellery
Point of Sale Display
Sterling Silver
Designer
Costume & Fashion Jewellery
Importer
Jewellery & Watch and Fashion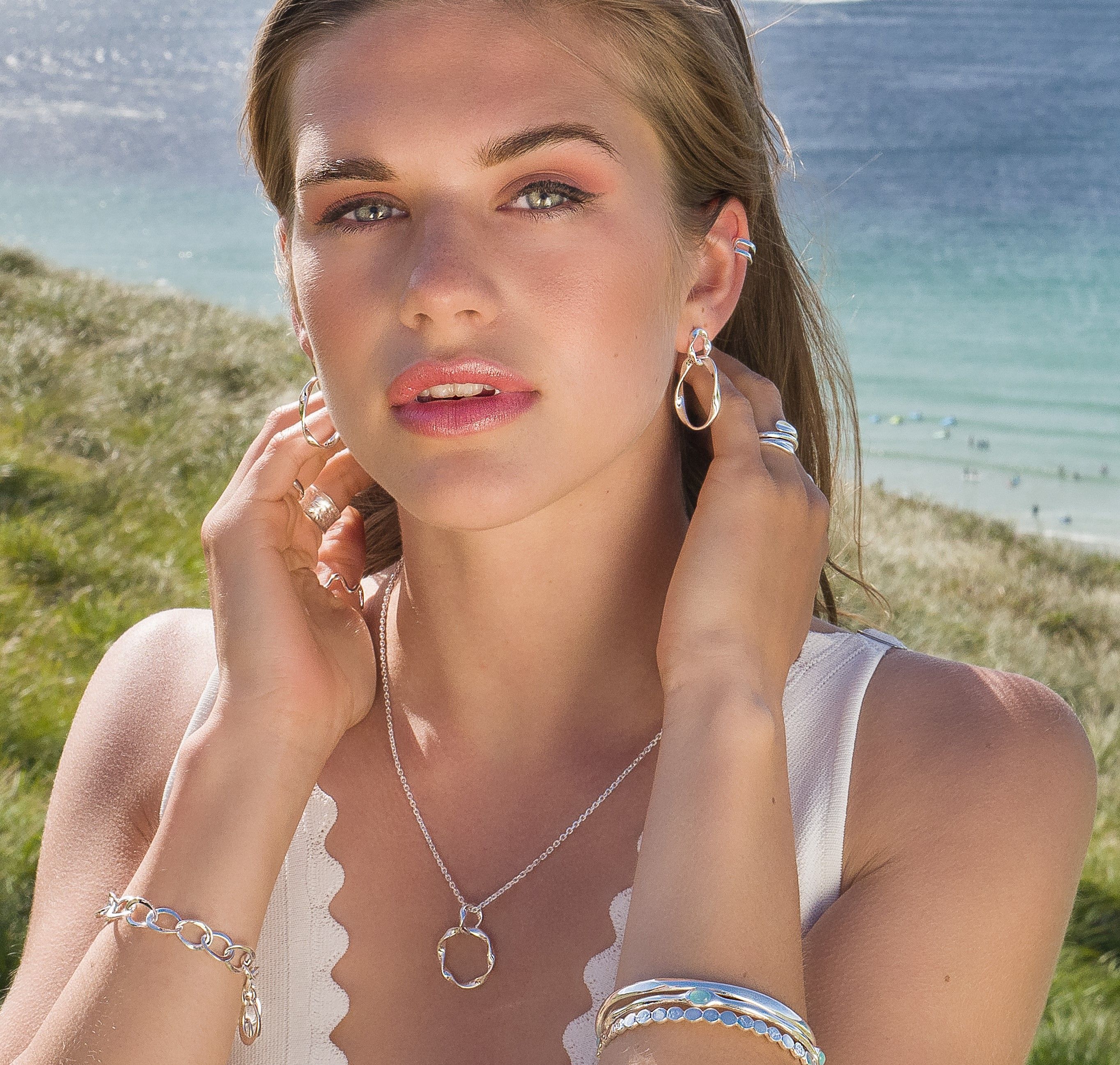 Celtic Lands by Sea Gems, Cornwall, is launching new, exciting additions to its silver jewellery and gift ranges for summer 2021.
Celtic Lands silver range features ancient motifs celebrating our Celtic heritage, highlighted with semi –precious stones.
Fine Enamel Jewellery ranges feature Mackintosh, Celtic and nature inspired designs to complete this diverse heritage collection.
Gift ranges include contemporary pens, compact mirrors, pillboxes, bookmarks & scarf-rings.
Address
Penzance
United Kingdom
Sea Gems Cornwall, an established family run jewellery and gift company with over 35 years' design heritage, is launching brand new and exciting collections. Beautifully presented, high quality original products for boutiques, gift shops and jewellers who are looking for something different at affordable prices.

Read More
1 Results