Casa Arte Decor Pvt Ltd
Stand: 19F70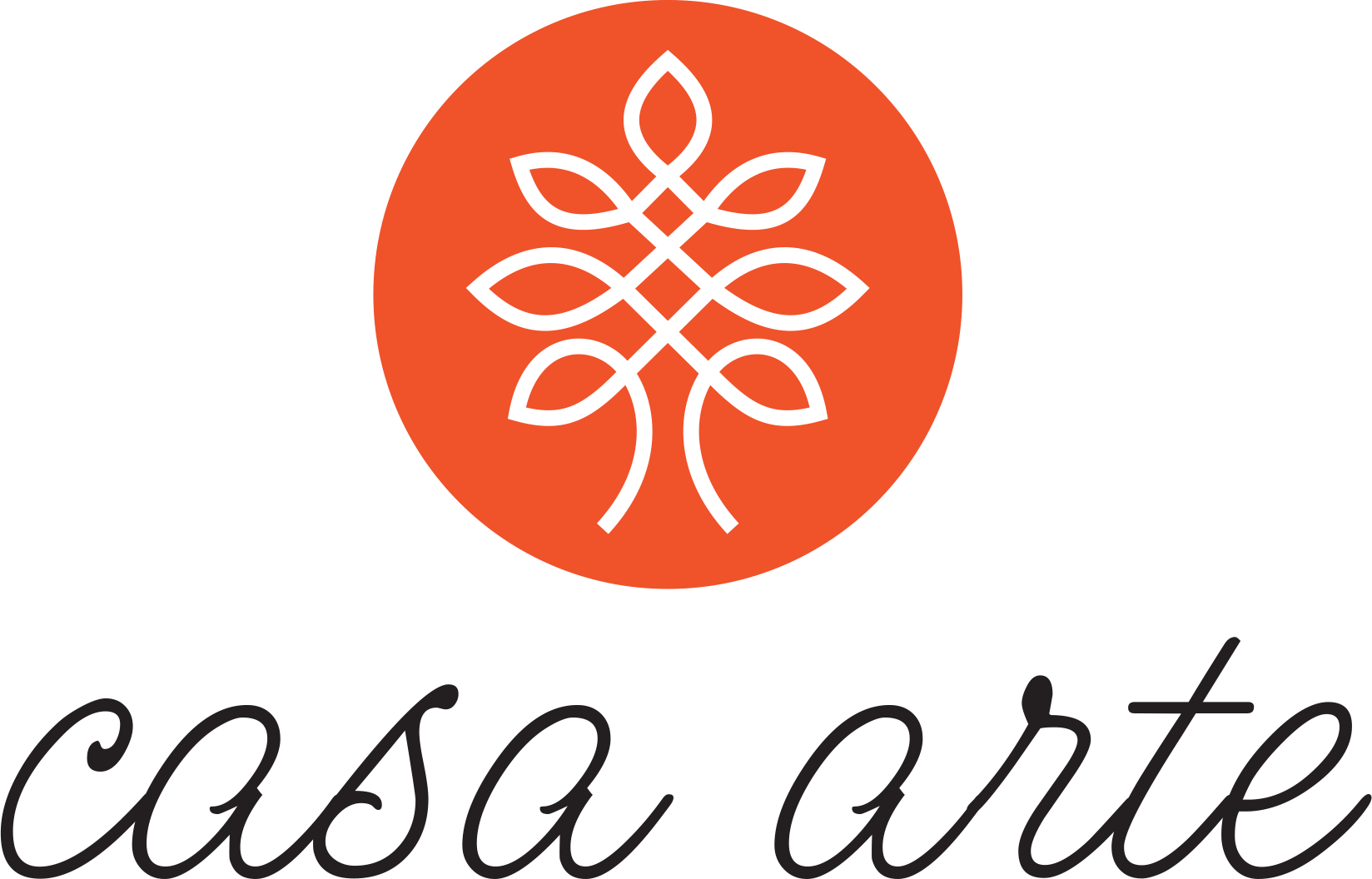 CASA ARTE DECOR PVT LTD
- Modern Stone Furniture, Gemstone Furniture
- One of India's biggest Gemstone Furniture Producer
- Fully Equipped Factories & Team of Experienced Craftsmen
- The Largest Collection of Gemstone Home Decor & Furniture
- Awardee INDIA's top 100 SMEs & Manufacturing Excellence Award
- Our Brands Websites - lacasaarte.com - hautearte.com - tabletops.com
ABOUT US:
Established in the year 2015, Casa Arte Decor Private Limited is a Private Limited Firm and one of the renowned Manufacturer Wholesaler, Retailer, and Exporter of an exclusive range of Gemstone Home Decor, Furniture & Accessories.
Situated in Udaipur, (Rajasthan, India), we are backed by a well-developed infrastructural facility. We have been able to attain a formidable position among our competitors. We export our products to Gulf countries, Australia, North America, and Europe.
USP:
We create luxury home decor & furniture products using real gemstones. We believe gemstones have healing powers such that it is always recommended by pandits to wear specific stones to balance your energy based on your "RASHI" - using this concept we give you stone furniture you can place in your home or office so it balances the energies of the whole environment around you.
We call it "JEWELLERY FOR YOUR HOME".
Exclusive to Autumn Fair
YES
Designed & Made in Britain
NO
Address
Udaipur (Raj.),
India
Inspirations from culture are distilled in our ethos at CASA ARTE, where crystal and natural materials are fused in our interiors and custom furniture.

Terrazzo is a mix of a concrete/resin mixing base with natural stone fragments; it is characterized for being an extraordinarily resistant and versatile material.