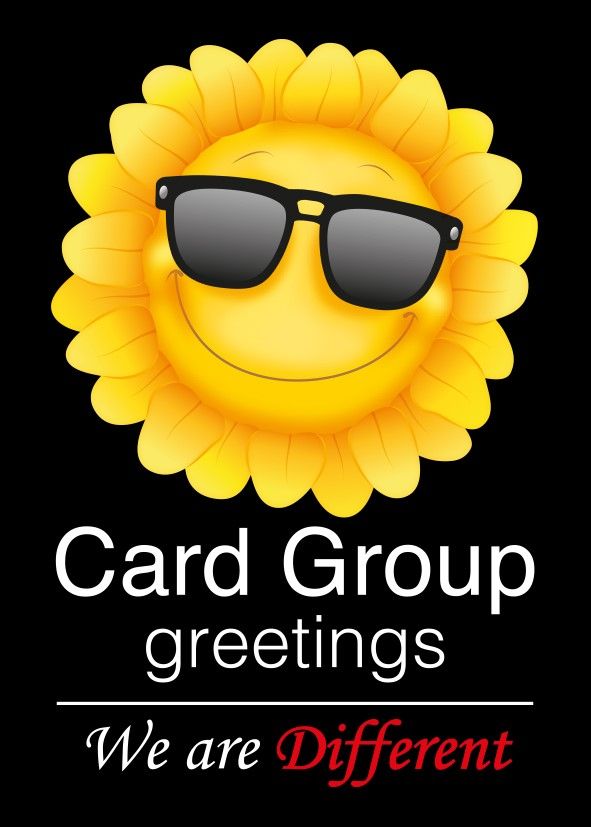 Card Group
THE STORES CAN'T LOSE THEY ONLY WIN !
NO RISK to customer FREE on consignment STOCK
Only pay for products sold
We supply greeting cards ,gift bags,bottle bags, kids stickers & tatoos, balloons, gift packaging, gift, party and accessories for all life's special events. Over 1500 lines.
In store merchandising service
Card Group provides a professional merchandising service to all stores on a local basis in 45 countries .
We visit your store on a regular basis. We provide the following services :
Installation of agreed displays . Stock counts & completed sales reports . Refill of products as needed .
Updating of new designs regularly. Sales analysis to ensure maximum sales . Frequent call cycles.
Address
Totnes
United Kingdom