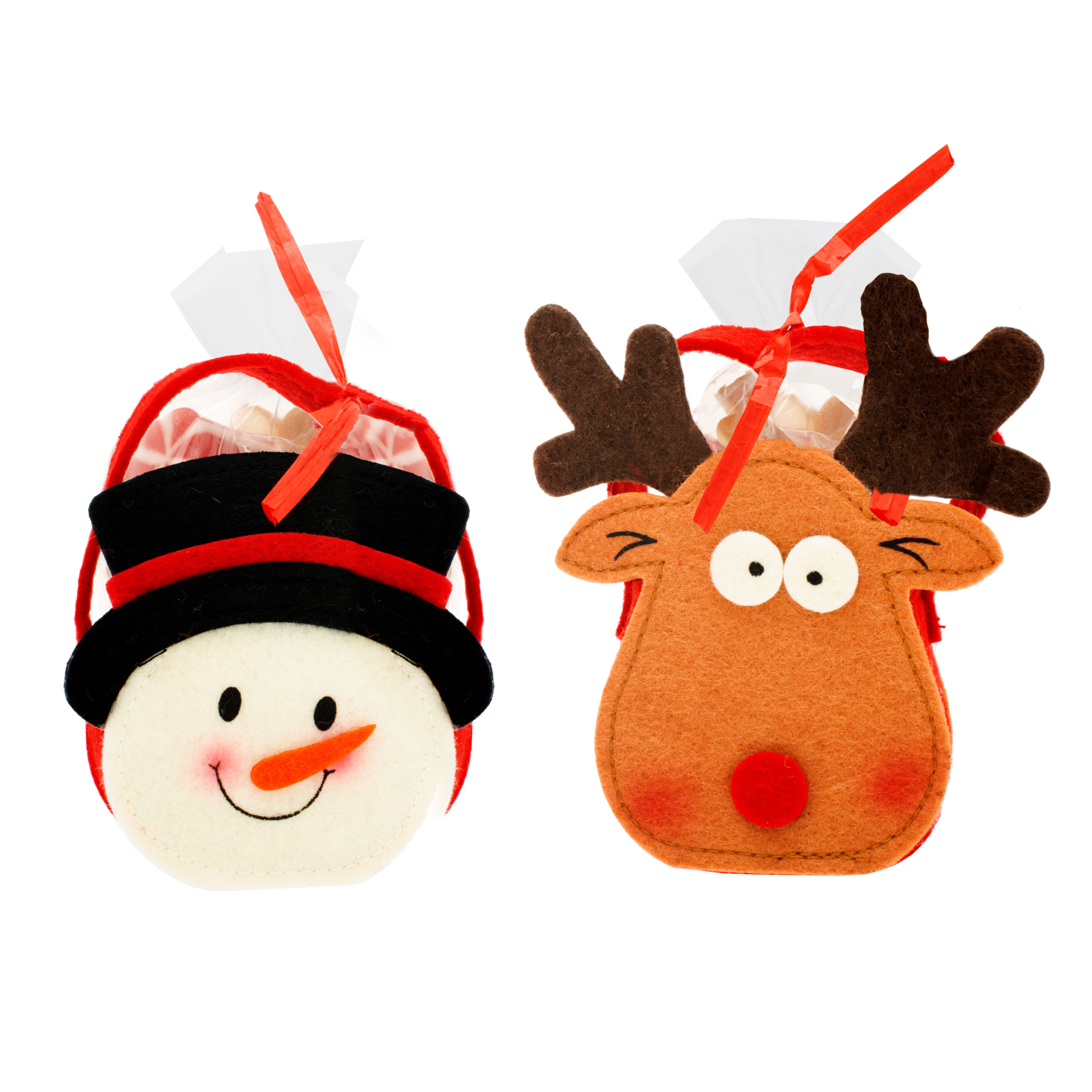 Welcome to Candyhouse!
Come and find some exciting and tasty ideas for Christmas gifting! Our new felt bags have been a Christmas hit so far, pop by the stand to see them! From candy canes to chocolate sprouts, there is lots to see.
We also have ranges for Valentines, Easter and All Year of course. Sugar Free lines are popular, but our Mocktails are definitely the clear runner!
Address
Southwick, Nr Bath
United Kingdom