Candlelight Products Ltd
Stand: 7F31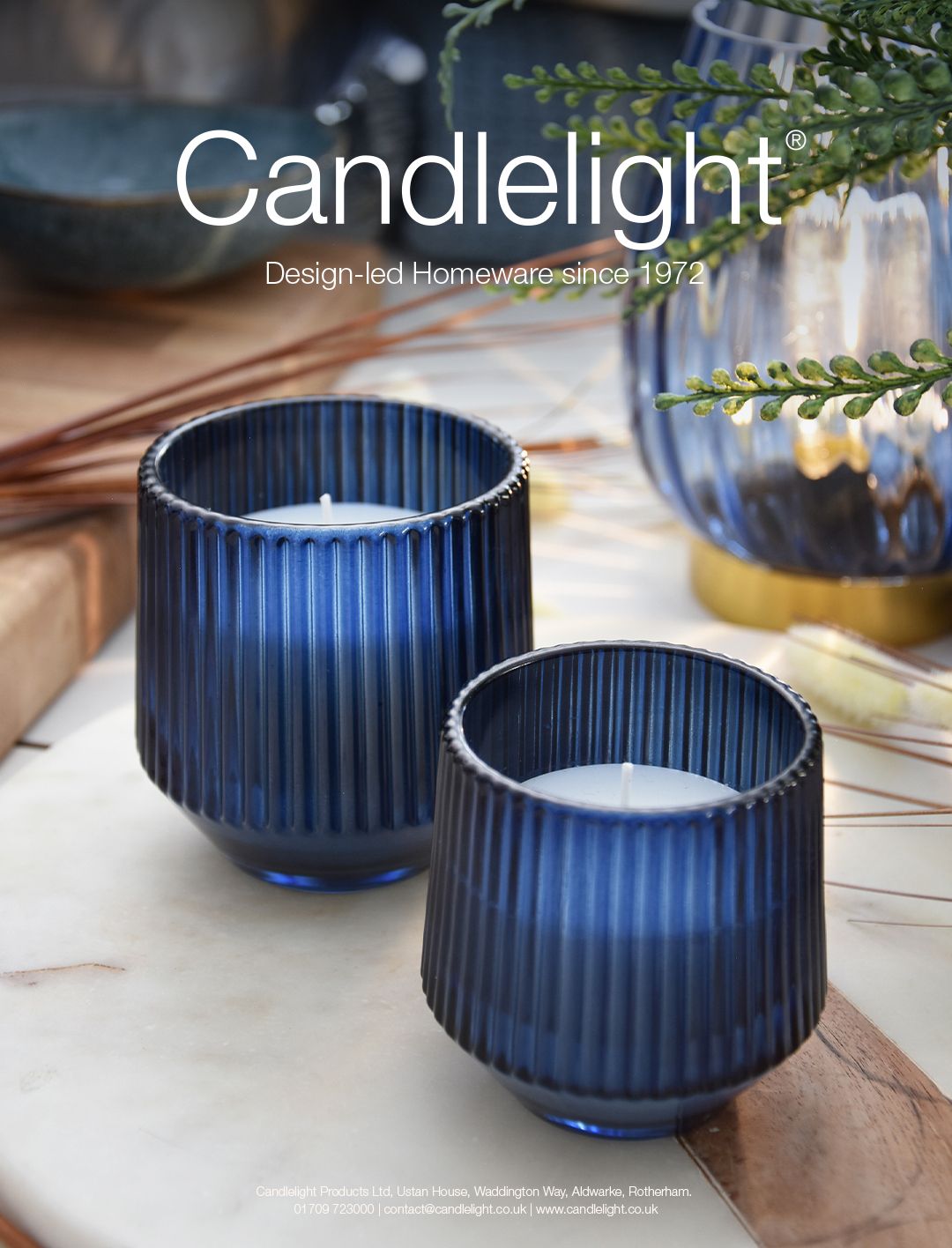 Candlelight, where design meets opulence, and style embraces every corner of the gift and homeware industry. We take pride in being a market-leading designer, importer, and wholesale supplier of exquisite giftware and home accessories. With a legacy of trendsetting spanning over 50 years, our passion for crafting exceptional products has made us a trusted name in the industry. With offices in the UK, China, and Hong Kong as well as a global distribution network, we are able to satisfy clients' needs on a global scale.
.
Our journey to becoming a renowned name in the industry has been built on the foundation of professionalism and customer-centricity. We take immense pride in supporting our customers as the heart of our business. Your satisfaction is our number one priority.
.
As a company driven by design and innovation, we stay ahead of the curve, continually exploring new trends and creating cutting-edge designs. With a passion for excellence and an eye for detail, our dedicated team works tirelessly to ensure that all our products reflect our commitment to quality and style. Our ethically sourced products strive to meet the sustainability agenda. Whether it be working with multiples on own brand product or creating a unique range for our independents, you are guaranteed a personal service, good quality product and keen pricing.
Address
Rotherham
United Kingdom